I'm raising $500 for RMHC Canada.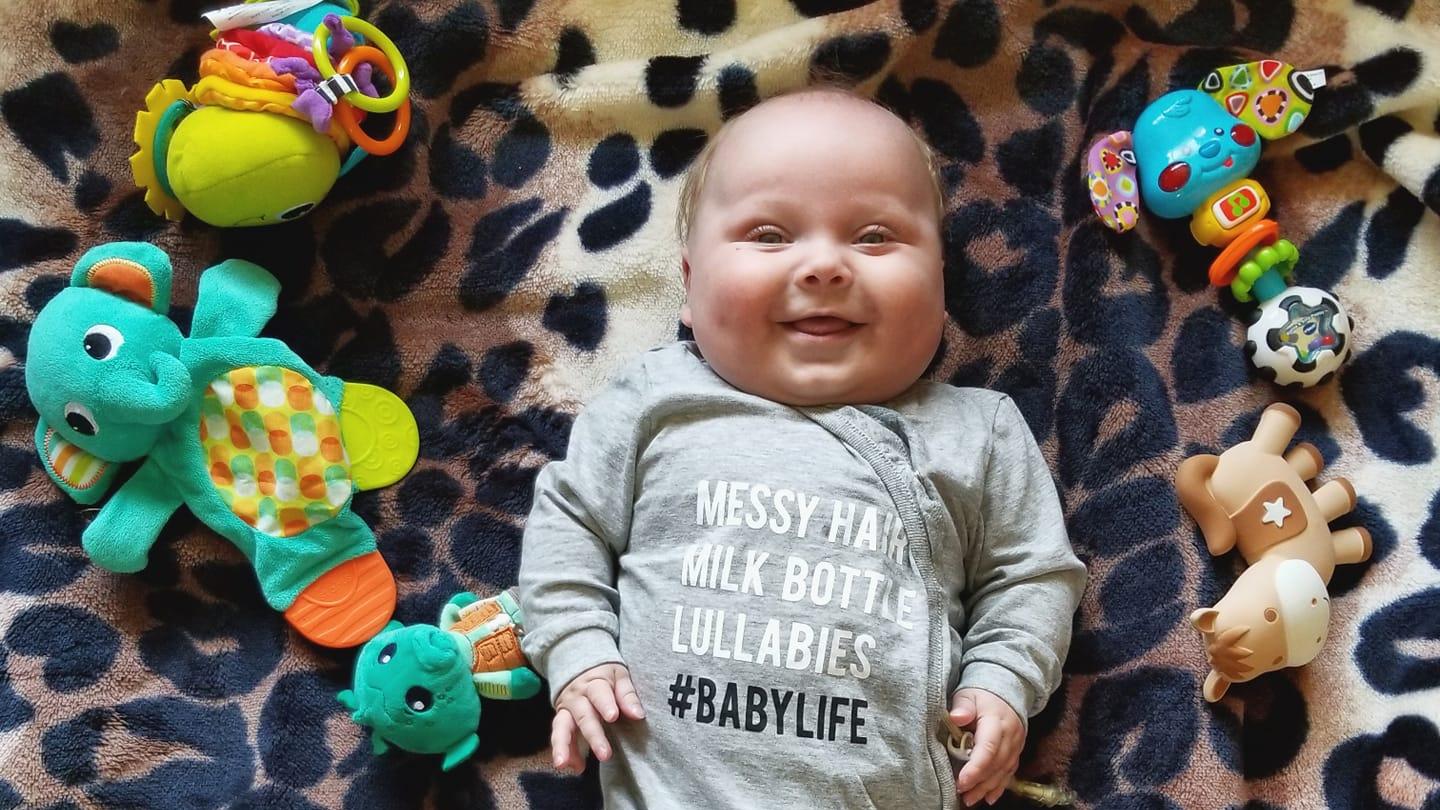 Ends: August 12, 2018
Ronald McDonald House Charities Toronto holds a very special place in our hearts. This was our home for many months while Everett battled through some tough times. We will forever be grateful to this wonderful organization. We want to ensure other families continue to have this home away from home while caring for their sick children. Thank you for your donation!
---
Donation History
August 12, 2018
Sandra O donated $50
August 12, 2018
Elsa D donated $50
August 11, 2018
Samuel B donated $100
August 11, 2018
Steve E donated $50
August 10, 2018
Rebecca D donated $50
August 10, 2018
Jessica Z donated $50
August 10, 2018
Bobby T donated $100
August 10, 2018
Amanda M donated $50
August 10, 2018
Daryn O donated $500
August 10, 2018
Katie C donated $50
August 10, 2018
Diandra Z donated $50
August 10, 2018
Mykel C donated $100
August 10, 2018
Gillian C donated $50
August 10, 2018
Christine P donated $250
August 10, 2018
Kim P donated $50
August 9, 2018
Alessandro F donated $100
August 8, 2018
Gino C donated $50
August 8, 2018
Andrea F donated $50
August 8, 2018
Stephanie M donated $50
August 7, 2018
melanie C donated $50
August 7, 2018
Rosa C donated $100
August 7, 2018
Kaytlin G donated $50
July 30, 2018
Linda C donated $100