I'm raising $200 for RMHC Canada.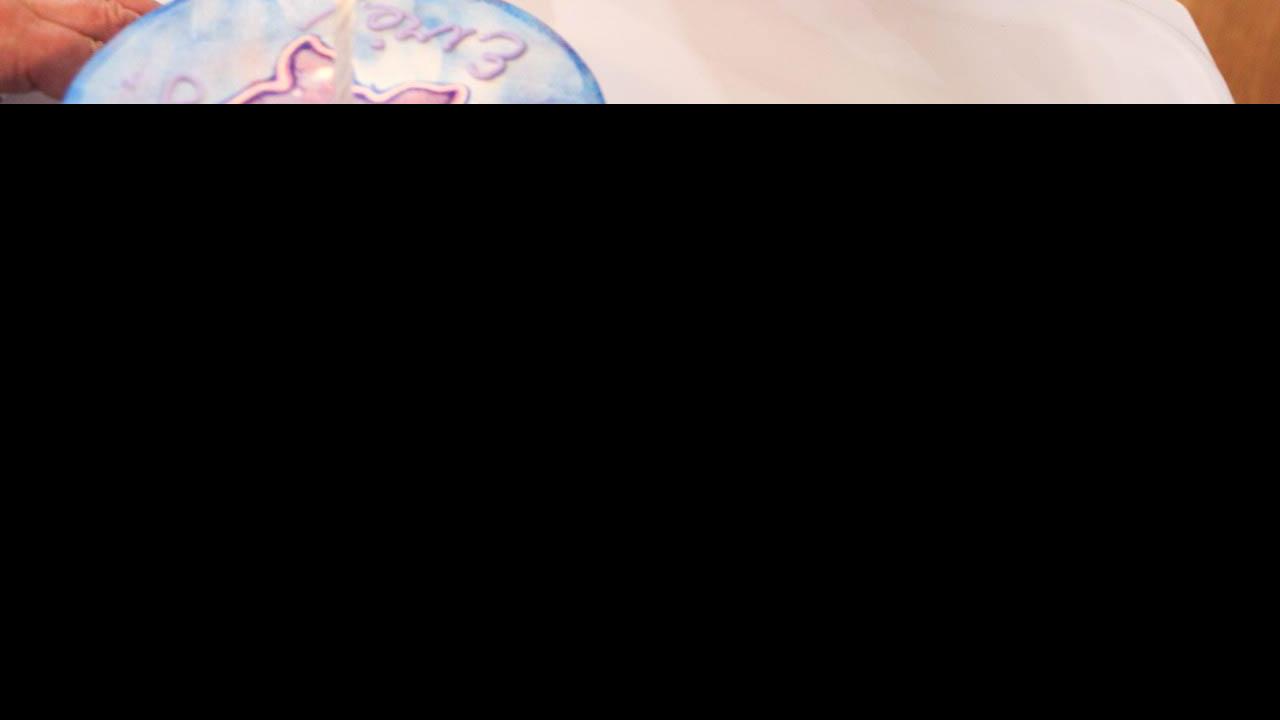 Ends: December 31, 2018
Just last week Evie and I had the opportunity to visit the Ronald McDonald House in Hamilton, Ontario. I am beyond grateful that we were able to tour the facility and learn more about the charity. Did you know that 65% of Canadian families live outside a city with a Children's hospital? @RMHCCanada helps keep families stay close while their child receives treatment at a nearby hospital. Ronald McDonald House has become a home away from home for many families. It's more than a place to rest, or do laundry, a place to eat or watch a movie. It's about keeping families together during difficult times and creating a community of support. It's about lightening their load so that they can be strong for their children when their children need them the most. This year, we decided to 'Make Fun Matter'. For Evie's first birthday we pledged to support families staying at Ronald McDonald House. Instead of gifts that Evie doesn't need we asked for small donations to RMHC. This teaches children about empathy and brings back the notion of celebrating with family around a cake as opposed to opening gifts. With Christmas just around the corner it's a great time to remember that there are families who need our support and that there area families that can only wish to be together over the holidays. Let's help make that happen. You can start your own fundraiser today. Together, we can make a difference.