Georgian Meadows Supporting Families at RMHC Toronto
I'm raising $3,000 for RMHC Canada.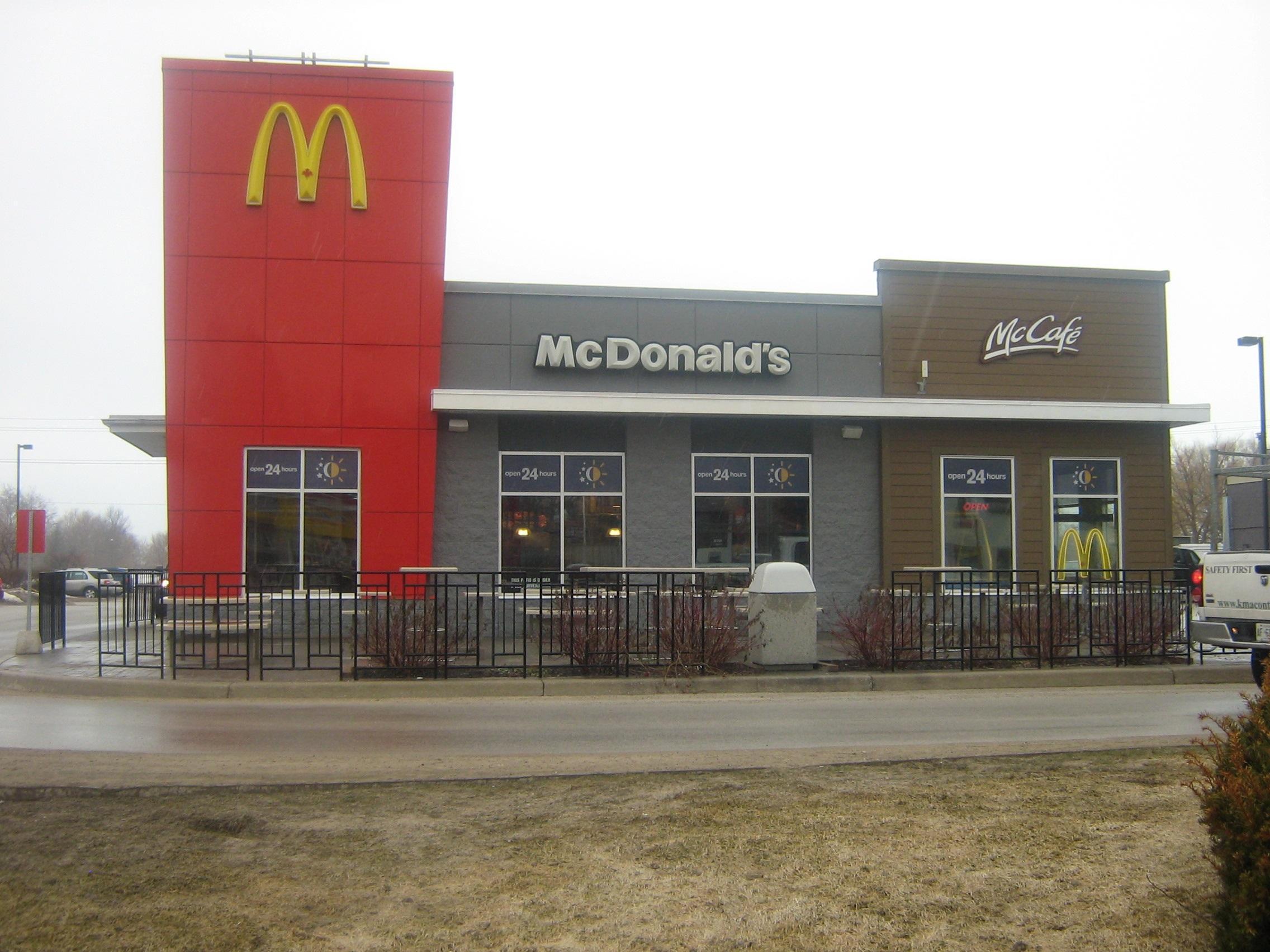 Ends: June 16, 2018
Join us as we raise money for families who need the comforts of home while their sick child is receiving medical treatment at hospitals in Toronto. Please donate today! Georgian Meadows Garage Sale and Garage Band Day. Musicians playing throughout Georgian Meadows, face-painting, Mcdonalds donating coffee and muffins.