I'm raising $1,200 for RMHC Canada.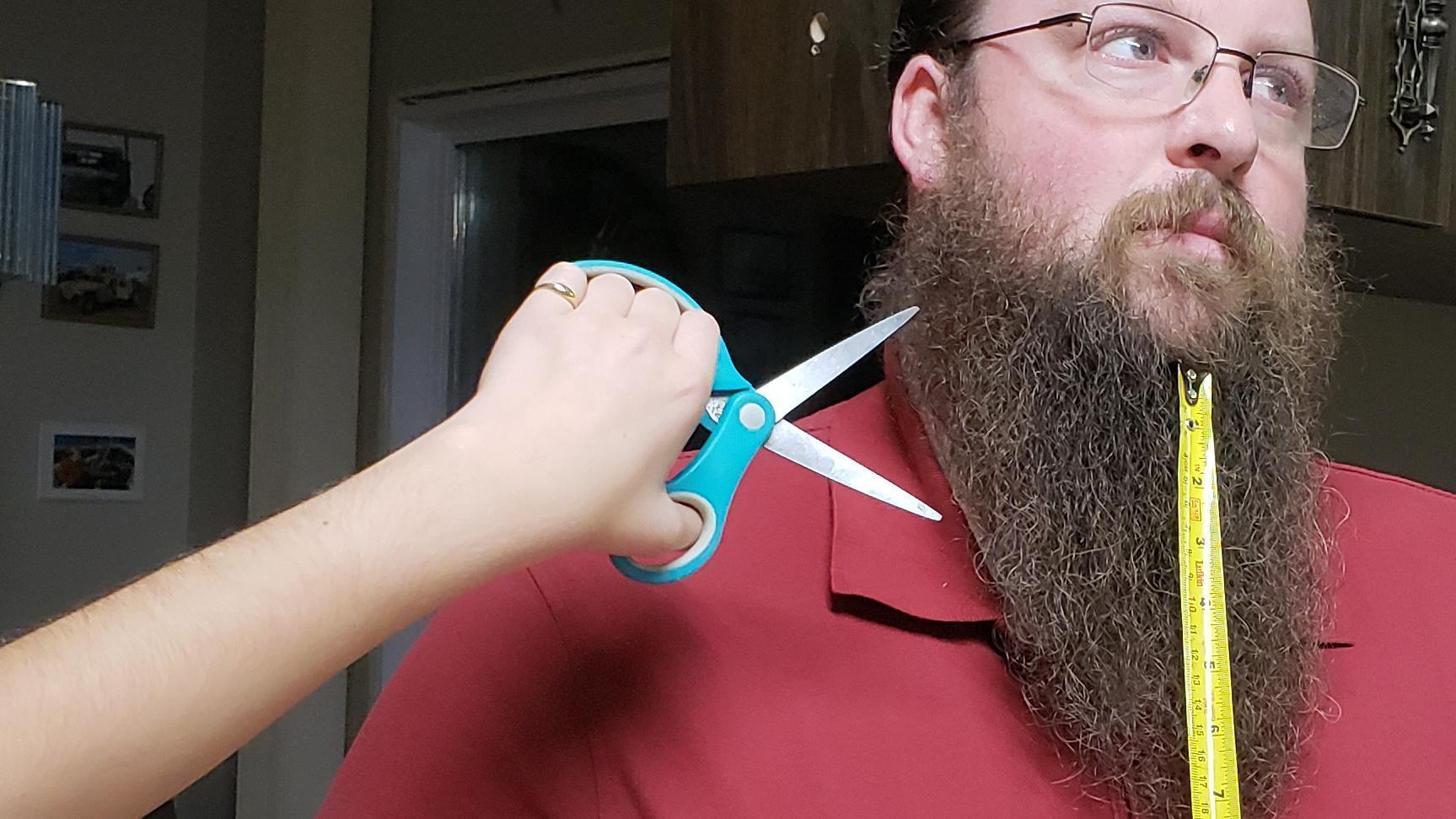 Ends: December 31, 2018
I do not support many charities. I am, however, a believer in what Ronald McDonald House does. After 3.5 years of growing my beard, I have decided to bow to public opinion and cut my beard off. I have always told people who would like to see it cut off that they would have to raise money for it to be cut off. Now is the chance to both raise money and to see my beard get cut off.
---
Donation History
November 7, 2018
Wendy J donated $25
October 16, 2018
Ellie H donated $50
October 16, 2018
Lisa S donated $25