Graham's First Birthday
I'm raising $500 for RMHC Canada.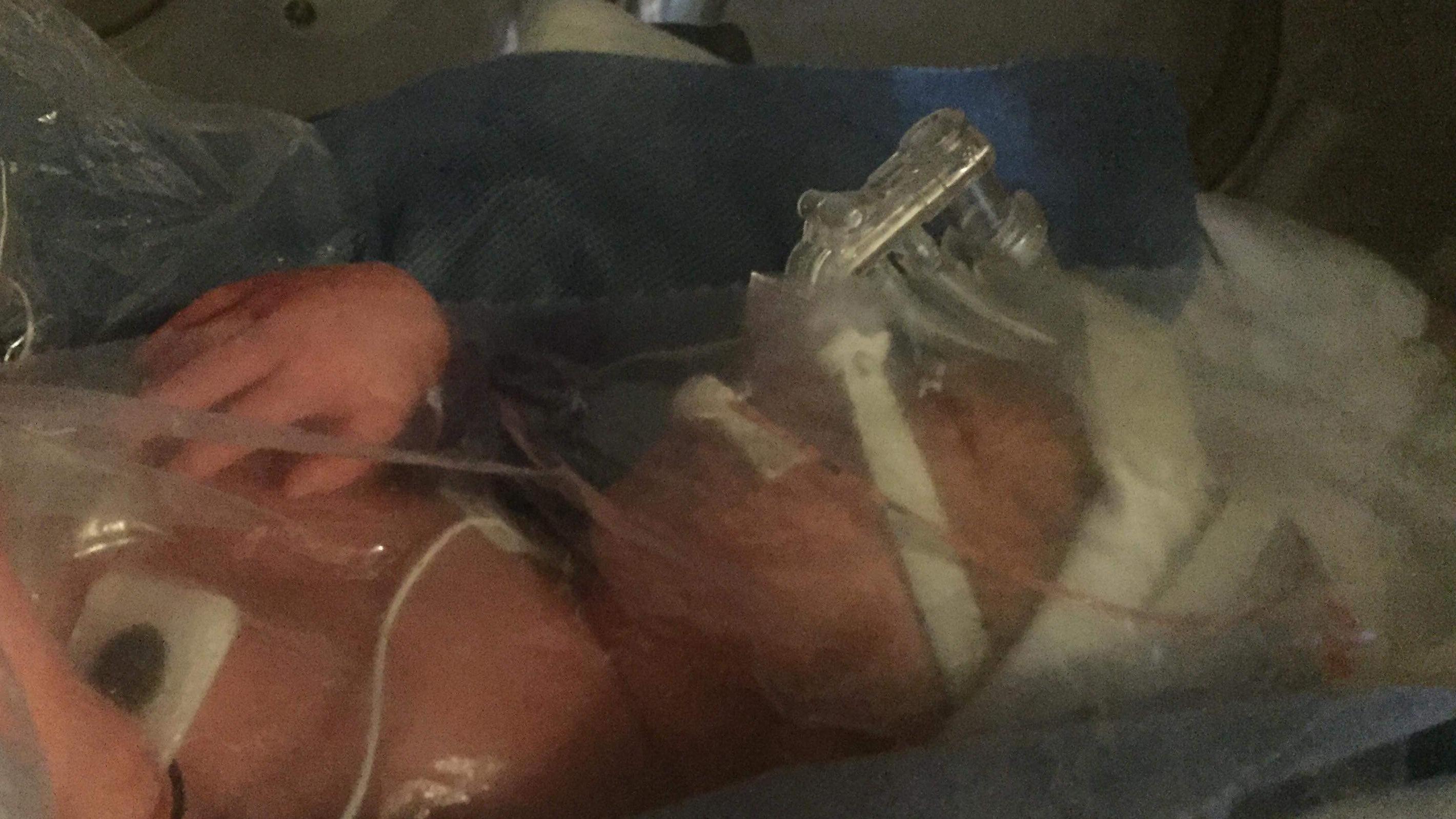 Ends: February 15, 2019
Our son Graham was born February 15, 2018 at 28 weeks gestation (12 weeks early). This meant he had a little bit of "catching up" to do and he was admitted to the NICU in Calgary, Alberta. I was lucky enough to be able to stay close by at Ronald McDonald House. The cost to stay at RMH for me was completely free thanks to generous donors and so we have decided it's time to give back! Graham will be doing a birthday fundraiser. We are asking that in lieu of gifts for his first birthday, you kindly make a donation to this amazing place and help future families stay close to their sick children during treatment.