Kara's Birthday Fundraiser
I'm raising $82 for RMHC Canada.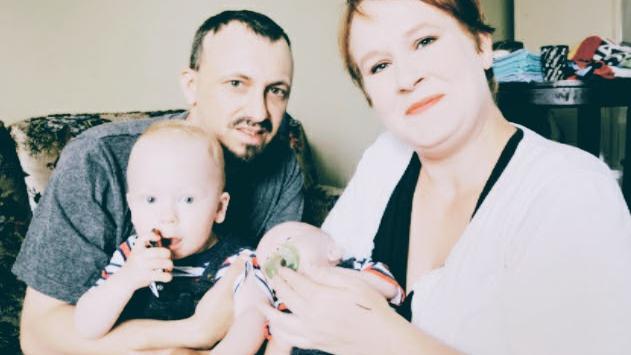 Ends: January 7, 2019
Hi everyone. As you know Lucas has spent time in the NICU and pediatric wards on two occasions. During these times I was at the hospital 24/7 and Jeff almost as much and the Ronald McDonald Respite Rooms and Lounge were of great help to us. It gave us a comfortable place to unwind, watch TV, have something to eat (on them), or catch some much needed sleep. Hospital is never a fun place to be but this made a lot easier on us. Please help me raise some money for the Sudbury room to say thank you.