Kelly and Mike MacKendrick supporting RMHC Markham
I'm raising $500 for RMHC Canada.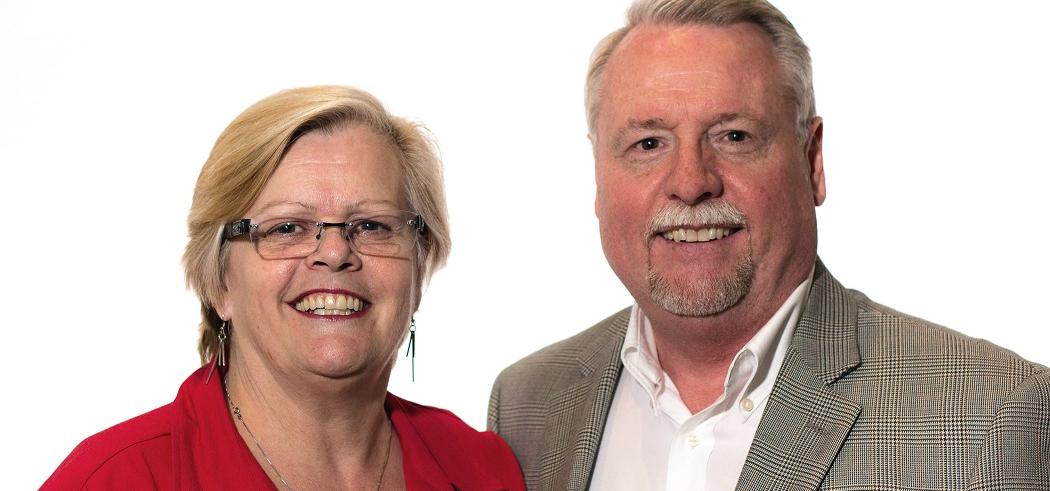 Ends: May 31, 2018
When a child gets seriously ill, it can have a devastating effect on the entire family. Ronald McDonald House Charities supports a family room at our Markham Stouffville Hospital. This Family Room costs $328 per day to run. We (Kelly, Mike) want to support this worthy cause in our community. Please help and support our effort to raise money to cover in excess of 1 days cost to keep this room available to families in need. Any amount will be appreciated, $25, $50 $100.... to help reach our goal.
---
Donation History
May 30, 2018
Anonymous donated $50
April 30, 2018
Kathryn S donated $50
April 30, 2018
Alison L donated $25
April 30, 2018
Robert C donated $50
April 30, 2018
PeterAndCindy S donated $100
April 24, 2018
Andrew M donated $25
April 21, 2018
Cindy S donated $100
April 15, 2018
Fred M donated $50
April 12, 2018
Stephanie M donated $50
April 12, 2018
Joan S donated $25
April 11, 2018
Iain M donated $50
April 11, 2018
Cynthia A donated $50
April 11, 2018
Vicky E donated $100
April 11, 2018
Hayleigh C donated $25
April 9, 2018
Mike M donated $25