Paint Nite fundraiser in Memory of Dane Kaleta
I'm raising $2,500 for RMHC Canada.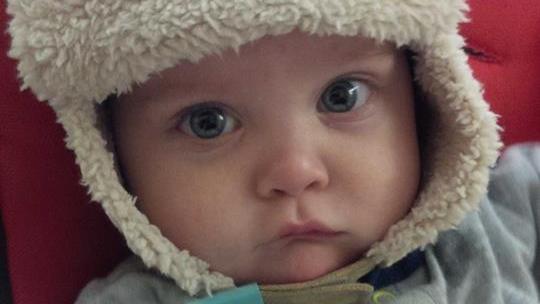 Ends: May 12, 2019
This event is in memory of Dane Kaleta to raise funds for the Ronald McDonald House in Winnipeg. Dane was born two months early and was diagnosed with a rare congenital disorder. His family utilized this facility on numerous occasions throughout his short life. Dane passed away twelve days after his second birthday. This is the second annual paint nite event and last year $2347 was raised. Over the years Dane's parents have raise roughly $55,000 for the Ronald McDonald House. Please help us raise awareness of this great foundation that helps so many families with sick children.
---
Donation History
May 12, 2019
Ryan S donated $27
May 11, 2019
Vicky B donated $27
May 9, 2019
Monica L donated $27
May 8, 2019
Cindy C donated $20
May 7, 2019
Sandra K donated $51
April 21, 2019
Anonymous donated $27
April 21, 2019
Darlene M donated $50
April 14, 2019
Stephanie G donated $27
April 12, 2019
Jennifer M donated $250
April 6, 2019
Teryl D donated $27
April 6, 2019
Jocelyn W donated $27