Provincial Agricultural Service Board Conference Silent Auction
I'm raising $2,500 for RMHC Canada.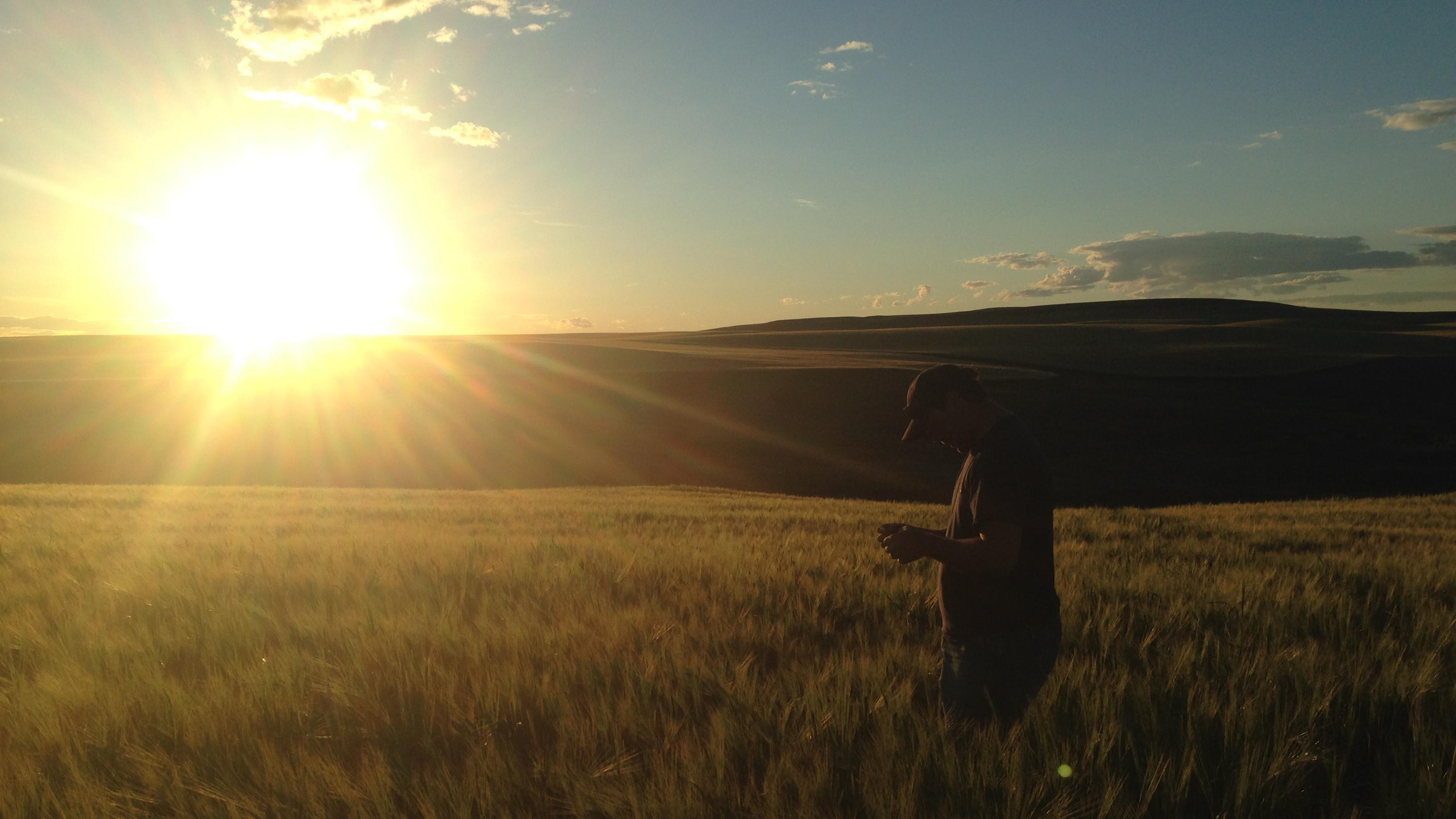 Ends: January 23, 2019
The South Region of the Association of Alberta Agricultural Fieldmen (AAAF) has selected the Ronald McDonald House Charity as the recipient of all proceeds raised during our silent auction. We admire this charity and feel that they provide a valued and essential service to families dealing with the unfortunate burden of having a sick child. We would like to see RMHC continue to be able to provide this service to families for years to come.