Rachel Cooper's Fundraising Campaign in support of RMHC Family Room at Markham Stouffville Hospital
I'm raising $2,000 for RMHC Canada.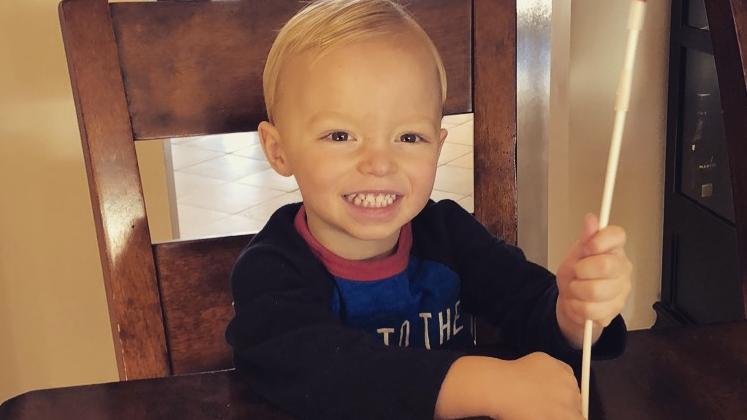 Ends: May 4, 2018
As many of you know, I will always have a spot in my heart for RMHC. I've been volunteering with Ronald McDonald House Toronto for over 6 years now. Never did I think, I would actually be one of the parents using it. When Braedon was born premature, at 34wks 6 days, weighing a whopping 5 pounds 3 oz, the Ronald McDonald House Family Room at Markham Stouffville hospital was a great support system for our first 10 days as parents of a preemie...and for that, Joe and I will forever be grateful.
---
Donation History
May 2, 2018
Jacqueline C donated $500
May 1, 2018
Herbert Q donated $100
May 1, 2018
Judith B donated $75
May 1, 2018
Kathy H donated $200
April 30, 2018
Natalie P donated $25
April 28, 2018
Anonymous donated $500
April 28, 2018
Daniel R donated $100
April 27, 2018
Rem L donated $100
April 27, 2018
David C donated $500
April 27, 2018
Joseph C donated $500
April 27, 2018
Joseph C donated $750