Ridges Roundup for Ronald McDonald House
I'm raising $500 for RMHC Canada.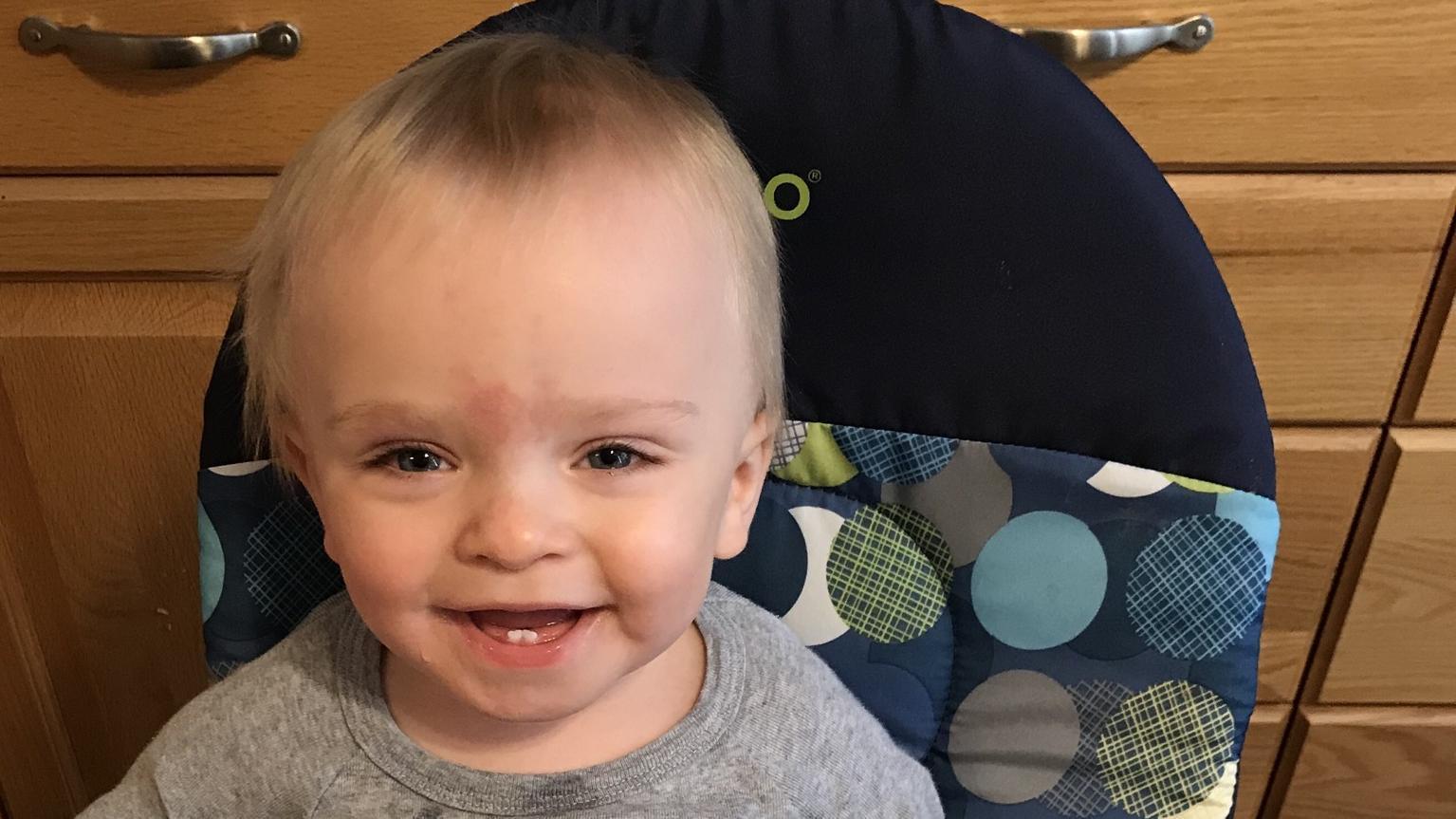 Ends: July 14, 2018
In honour of Ridge's 1st Birthday, we are rounding up some donations for Ronald McDonald House Charities! When our son was born in July of 2017, he needed to be in the care of the NICU at the Alberta Children's Hospital in Calgary. Thanks to Ronald McDonald House we were able to stay as close as possible to him and overcome his challenges as a family. One year later he is doing wonderful and we want to celebrate by giving back to this amazing organization. If you are able to help us with this gift we would be truly grateful, any size donation is awesome. This place holds a special place in our hearts and we want to see it continue to give families the support and care needed when your child is in the hospital and away from home. Thank you Ronald McDonald House for everything you do!
---
Donation History
July 17, 2018
AllieandKent C donated $25
July 14, 2018
June E donated $100
July 14, 2018
Mida B donated $50
July 14, 2018
Marla R donated $25
July 14, 2018
Maxine R donated $25
July 12, 2018
Linda T donated $100
July 12, 2018
Evan J donated $25
July 12, 2018
Cotton J donated $100
July 11, 2018
DeCoda S donated $50
July 5, 2018
Lorne G donated $25
July 4, 2018
Michael T donated $100
July 4, 2018
Reata J donated $150
June 22, 2018
Salome V donated $50
June 17, 2018
Chelsea T donated $25
June 15, 2018
Anne G donated $100
June 14, 2018
John D donated $50
June 14, 2018
Shari D donated $50
June 13, 2018
Alan K donated $25
June 13, 2018
Anonymous donated $5