I'm raising $500 for RMHC Canada.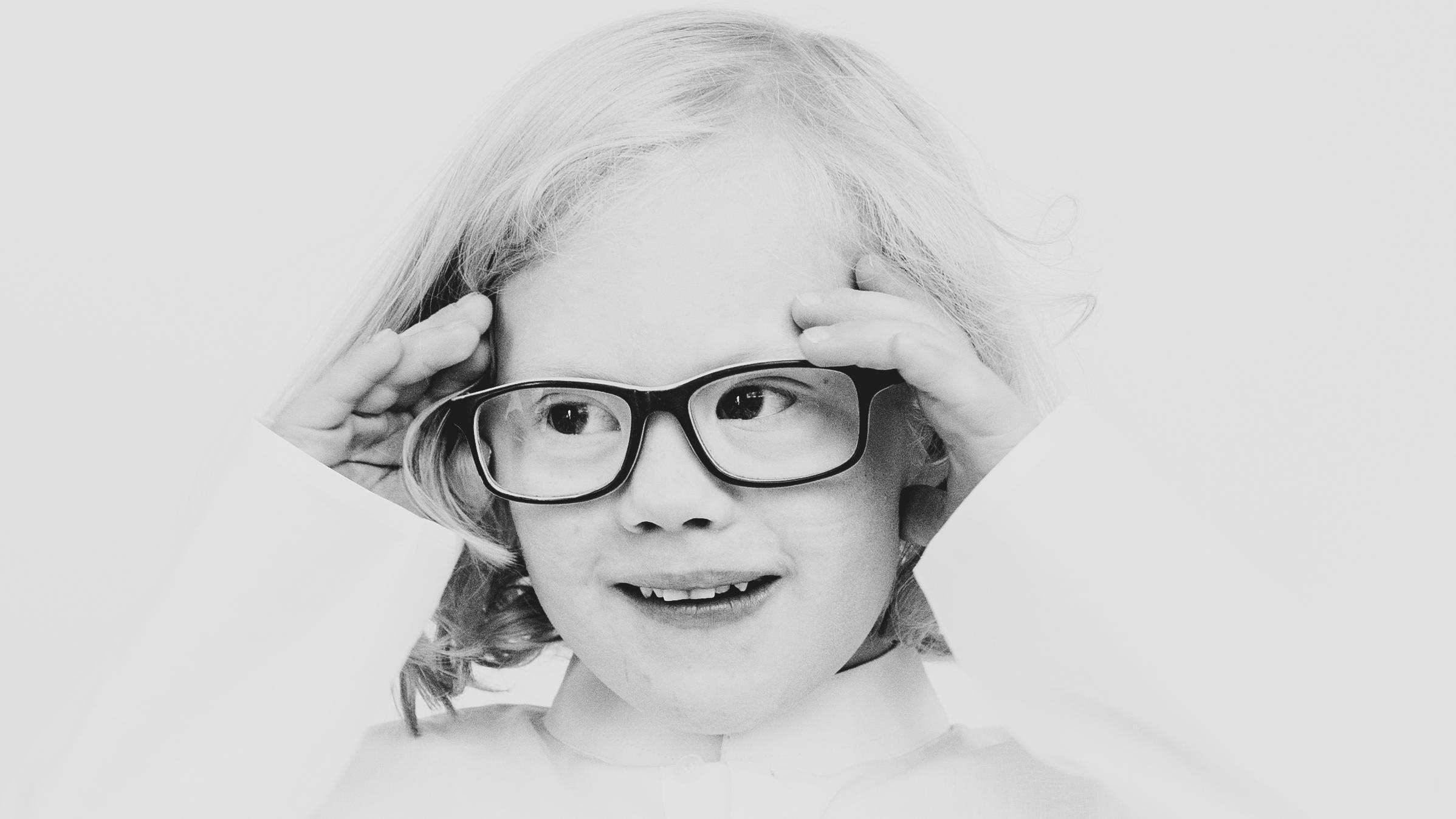 Ends: March 31, 2019
On March 19th, Robert turns 5! I know, can you believe it?! It feels like almost yesterday when I was camped out in his room at NiCU in London, trying to navigate a new world of diagnosis, specialists and motherhood. Thankfully, the RMHC Lounge at LHSC was there for us. The Ronald McDonald House Charities hold a special place in our hearts. Please consider celebrating Robert's 5th birthday with a donation to this charity in his honour. Thank you!
---
Donation History
March 25, 2019
Melissa W donated $25
March 21, 2019
Patricia S donated $51
March 20, 2019
Hollie S donated $15
March 20, 2019
David Z donated $30
March 20, 2019
Lesley M donated $27
March 19, 2019
Deirdre D donated $50
March 17, 2019
Melanie A donated $27
March 17, 2019
Catalina P donated $60
March 17, 2019
Finley P donated $51
March 16, 2019
Christiana M donated $27
March 16, 2019
Anonymous donated $124
March 16, 2019
Shannon T donated $20
March 16, 2019
Emilie L donated $27
March 16, 2019
Mavis S donated $27
March 16, 2019
Anonymous donated $30