Run for RHMNCA- Run4Rusty
I'm raising $162 for RMHC Canada.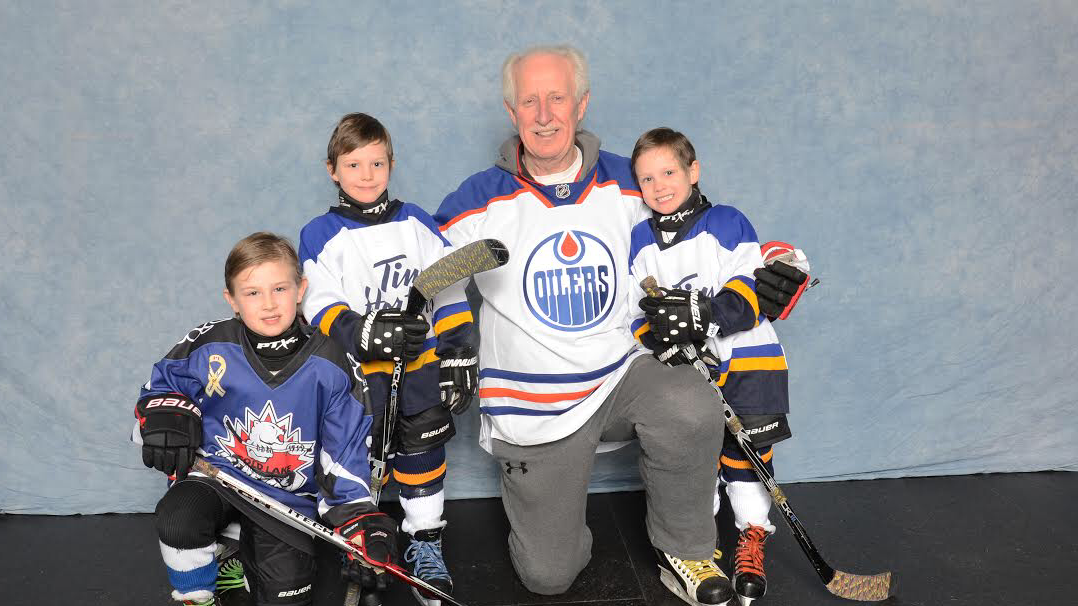 Ends: May 8, 2018
When my twin cousins, Austin and Anthony, were born my cousin Ashley and his wife Rhonda spent time at Ronald McDonald House with their oldest son Alexander while the twins were in the NICU. These three boys were pretty special to Dad (and to all of us). Tomorrow I run for Dad and the families who need to access RMH. Please consider donating!
---
Donation History
May 5, 2018
Brandon S donated $500
May 5, 2018
Crystal P donated $25
May 5, 2018
Susanna P donated $25
May 5, 2018
Ron A donated $50
May 5, 2018
Anonymous donated $200
May 5, 2018
Beth K donated $162
May 5, 2018
Shannon B donated $50