Serena and Adalyn Fundraising Bake Off
I'm raising $500 for RMHC Canada.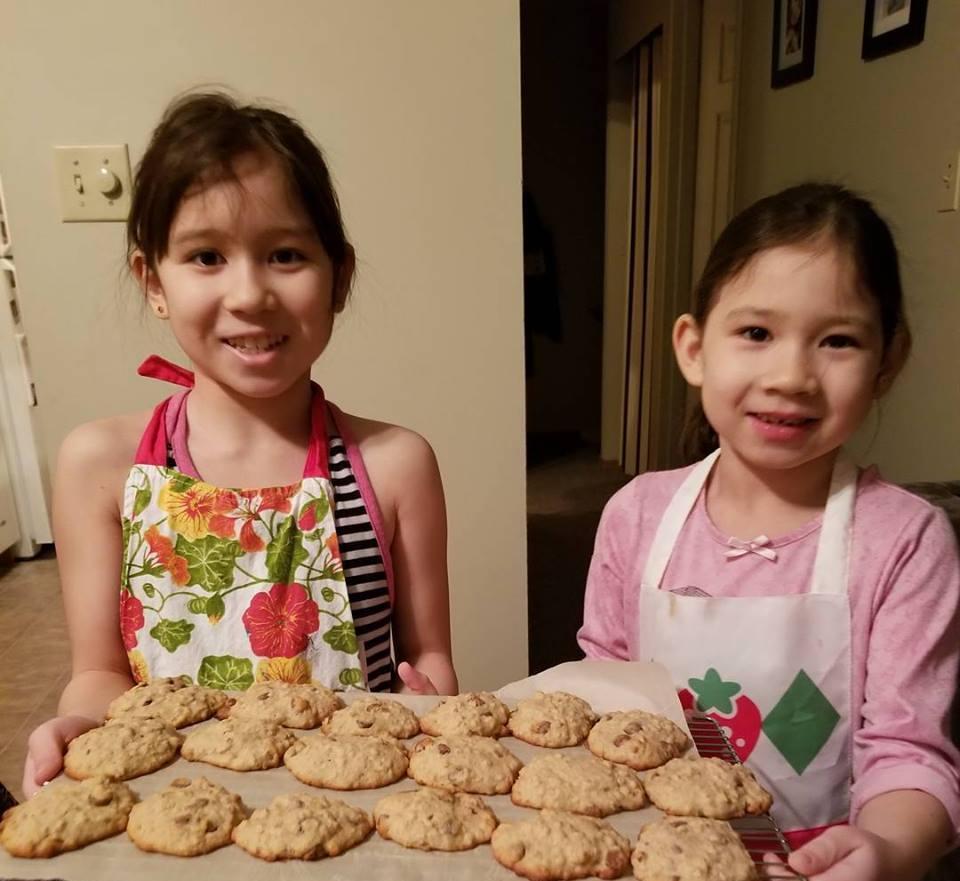 Ends: November 30, 2018
We love baking like our mom and we wanted a project that would help other kids and their families. We will have a facebook page set up where people can order cookies and cupcakes. We will make them and deliver them once a donation has been received. It's super fun and we get to help people at the same time. We are looking so forward to making a difference, please help us to achieve our goal by purchasing our goodies.
---
Donation History
April 24, 2018
Anonymous donated $90
April 1, 2018
Stephanie S donated $50
January 30, 2018
Chelsea S donated $40
January 19, 2018
Tony S donated $40
January 18, 2018
Shawna B donated $50
January 18, 2018
levi B donated $20
January 17, 2018
Krystal B donated $50