I'm raising $500 for RMHC Canada.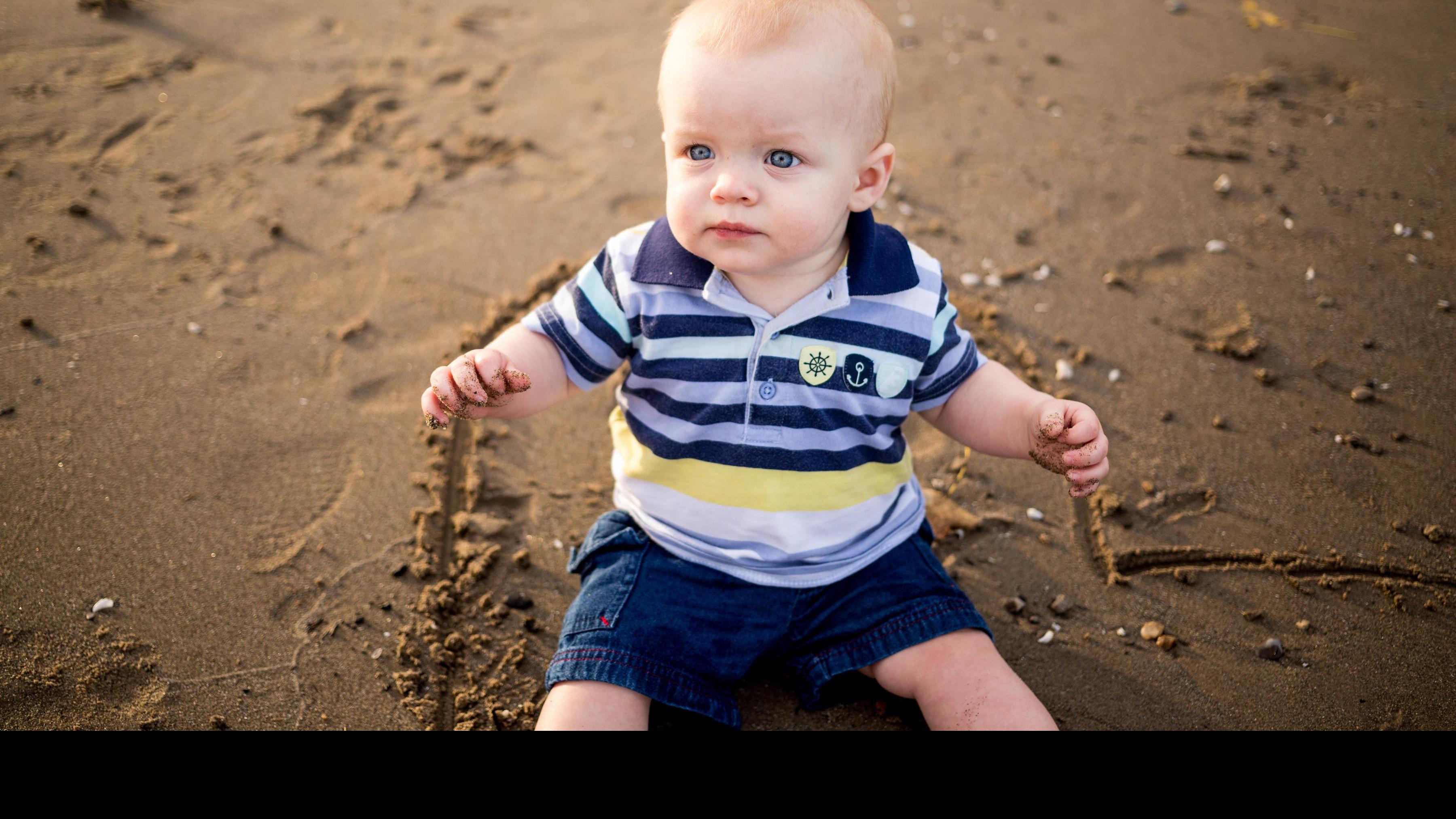 Ends: November 30, 2018
Sullivan is turning 1! After he was born, he spent 4 days in the NiCU at the Children's Hospital in London. Our family was so grateful to have had the opportunity to enjoy a hot meal, shower, and "home away from home" at the Ronald McDonald Lounge in the hospital. In honour of Sullivan's 1st birthday, in lieu of gifts, we ask that you donate to the RMHC of Canada to help other families just like us.
---
Donation History
December 1, 2018
Carmen C donated $50
November 28, 2018
Teri M donated $27
November 26, 2018
Mavis S donated $27
November 21, 2018
Kathleen G donated $50
November 21, 2018
Shannon T donated $10
November 21, 2018
Hollie S donated $10
November 20, 2018
Lesley T donated $25
November 20, 2018
Jennifer W donated $25
November 20, 2018
Janine T donated $25
November 20, 2018
Sara C donated $25
November 20, 2018
Joanne G donated $25
November 18, 2018
Chelsea H donated $30
November 16, 2018
Dianne S donated $25
November 12, 2018
Margaret M donated $50
November 1, 2018
Deb R donated $25
November 1, 2018
Laurie O donated $25
November 1, 2018
Katherine L donated $25
October 30, 2018
Melanie A donated $25