Allie's RMHT fundraiser
I'm raising $2,000 for RMHC Canada.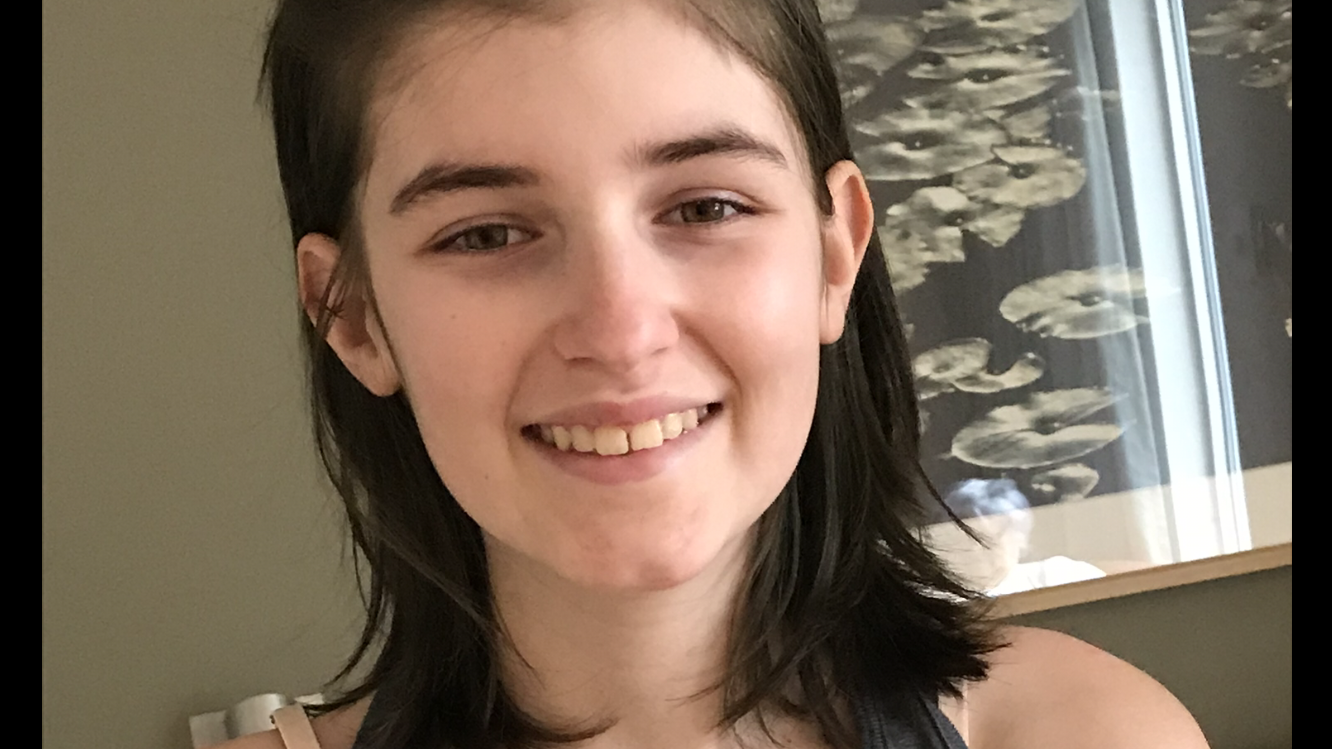 Ends: February 27, 2020
As some of you may know, we've been staying at the RMHT while I start a new treatment. We are so grateful for this wonderful place we get to call Our home away from home. I am hoping to get your help to show my gratitude for everything the RMHT does for families. Please give a little and help families like ours stay together in tough times. Thank you.
---
Donation History
February 21, 2020
Marc P donated $27
February 21, 2020
Kristina T donated $150
February 21, 2020
Janet B donated $20
February 20, 2020
Melissa R donated $51
February 20, 2020
Allie T donated $250
February 20, 2020
Lindsy S donated $40
February 20, 2020
Gen S donated $51
February 20, 2020
Monique P donated $51
February 19, 2020
Evan T donated $20
February 19, 2020
Jenna T donated $20
February 18, 2020
Allison K donated $51
February 18, 2020
Laura G donated $51
February 17, 2020
Rhea S donated $40
February 17, 2020
Diane S donated $100
February 16, 2020
Sylvie G donated $51
February 16, 2020
Stephane M donated $27
February 16, 2020
Anita W donated $51
February 16, 2020
Tim K donated $51
February 16, 2020
Madeleine P donated $51
February 16, 2020
Jean-GuyandJulie P donated $51
February 16, 2020
Julian D donated $27
February 16, 2020
Monika T donated $27
February 15, 2020
Jeff D donated $51
February 15, 2020
Annik C donated $51
February 15, 2020
Christine B donated $96
February 14, 2020
Rachelle M donated $27
February 14, 2020
Rachelle P donated $51
February 14, 2020
Chantal L donated $150
February 14, 2020
Isabelle O donated $51
February 14, 2020
Joni D donated $100
February 14, 2020
Aiden C donated $27
February 14, 2020
Anonymous donated $200
February 14, 2020
Daniel P donated $51
February 14, 2020
Danielle G donated $51
February 14, 2020
RosanneandGilles P donated $51
February 14, 2020
Gilles P donated $150