Bright Lights Holiday Campaign, Supporting RMHC South Central Ontario
I'm raising $5,000 for RMHC Canada.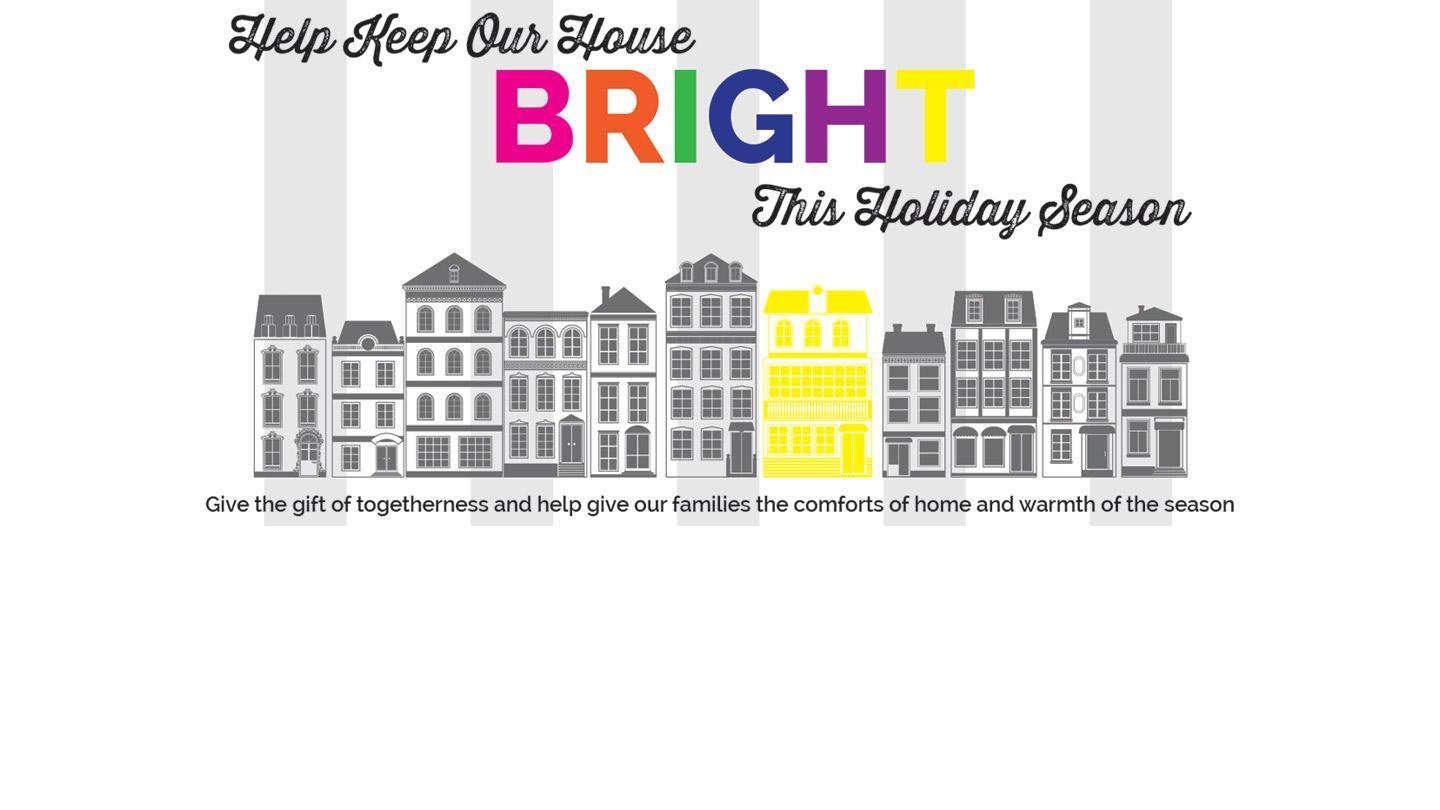 Ends: December 31, 2019
For most, the holiday season is filled with fun and meaningful traditions including spending quality time with loved ones. Although for families with sick children in the hospital, holiday traditions may be different this year. At Ronald McDonald House Charities® South Central Ontario, we provide our families with a home away from home at our House, and our Family Rooms. Whether it's providing a warm bed to sleep in at night, a quiet place for respite, a home-cooked meal at the end of the day or a quick snack to go steps away from their child's bedside, keeping families close to their sick children is most important; especially during the holidays. You can give the gift of togetherness and help families experience the warmth of the season by shining light on their holiday and donating to our Bright Lights Campaign today.
---
Donation History
December 4, 2019
David Y donated $51
December 4, 2019
Trish N donated $500
December 4, 2019
Mike C donated $51
December 3, 2019
Monique T donated $51
December 3, 2019
Anonymous donated $50
December 2, 2019
Anonymous donated $300