Cassandra's Greatest Showman Party
I'm raising $500 for RMHC Canada.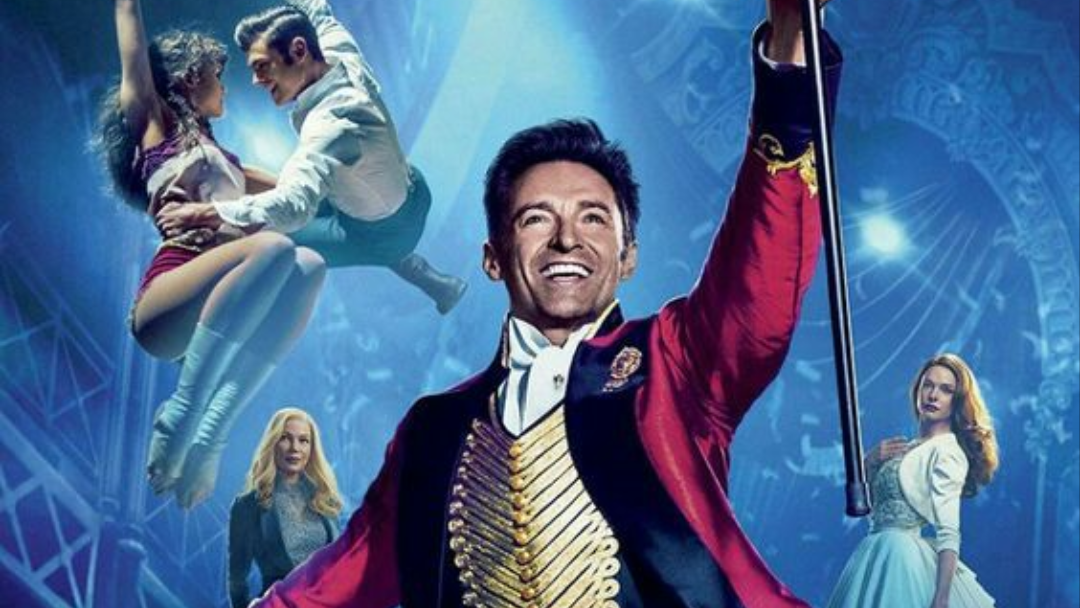 Ends: November 11, 2019
Ronald McDonald house is a Godsend for parents who have children in the hospital. It's hard enough going through the trauma of watching your child get sick with out having to stress about where you are going to stay during hospital time or driving back and forth. RMHC allows parents and children to remain together which is amazing. A number of close friends and family have used their services during a difficult time and so we just want to give back a little and send our thanks.
Event Details
November 09, 2019 | 07:00 pm
60 Allan Drive
Bolton ON L7E 1P7
Canada
---
Donation History
November 11, 2019
Anthony L donated $51
November 10, 2019
Jacqueline B donated $51
November 10, 2019
Terry L donated $51
November 10, 2019
Katherine O donated $51
November 10, 2019
Alicia Q donated $25
November 10, 2019
Anna G donated $100
November 10, 2019
Haleigh B donated $20
November 9, 2019
Marifa M donated $50
November 6, 2019
Anonymous donated $100