Engagement Party for Sarah & Chris
I'm raising $350 for RMHC Canada.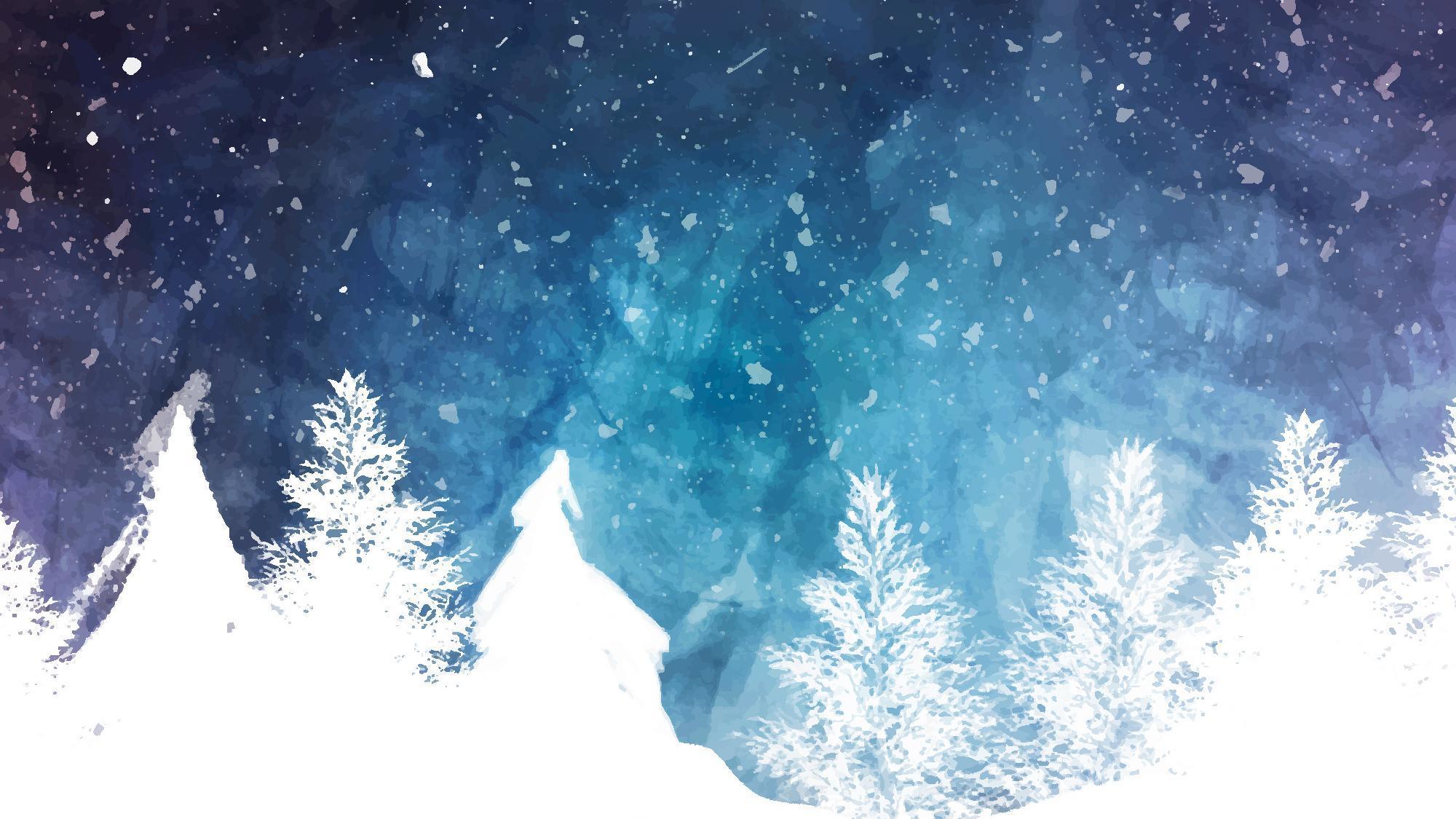 Ends: December 25, 2019
Ronald McDonald House is a "home-away-from-home" for rural Manitoban and out-of-province families with a child requiring treatment at a nearby hospital. The House is a warm, supportive, and welcoming space where families can stay close, be together and connect with each other in a compassionate and supportive environment. Please help us to support families at the Ronald McDonald house this holiday season.
---
Donation History
December 18, 2019
Dylan M donated $100
December 13, 2019
Lane W donated $27
December 4, 2019
Gus G donated $50
December 4, 2019
Larry W donated $51
December 4, 2019
Tamara W donated $27
December 4, 2019
kathy b donated $27
December 3, 2019
Shalene H donated $51
November 20, 2019
Jim W donated $51