Happy First Birthday Harper!!
I'm raising $300 for RMHC Canada.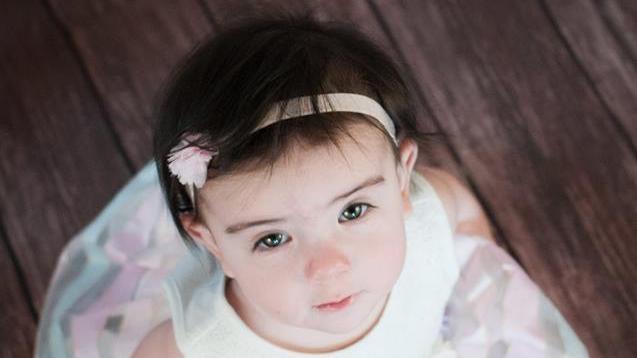 Ends: August 10, 2019
Harper was born at McMaster on August 2, 2018. When Harper was 6 days old we ended up back at McMaster Hospital. With the support of Ronald McDonald Family room at McMaster and the Ronald McDonald House beside the hospital we were able to stay near by for the two weeks that Harper was admitted to the hospital.. that support came in the form of food and accommodations and a lot of coffee. We appreciate all the support we got and would like to pay it forward to other families that need that support as well.
---
Donation History
August 10, 2019
Krystle B donated $51
August 9, 2019
Jaimee S donated $51
August 5, 2019
Jennifer B donated $27
August 3, 2019
Roger A donated $51
August 3, 2019
Julie K donated $30
August 3, 2019
Martha K donated $27
August 3, 2019
Kyla B donated $51
August 3, 2019
Sharon L donated $30
August 1, 2019
Brenda S donated $51