I'm raising $500 for RMHC Canada.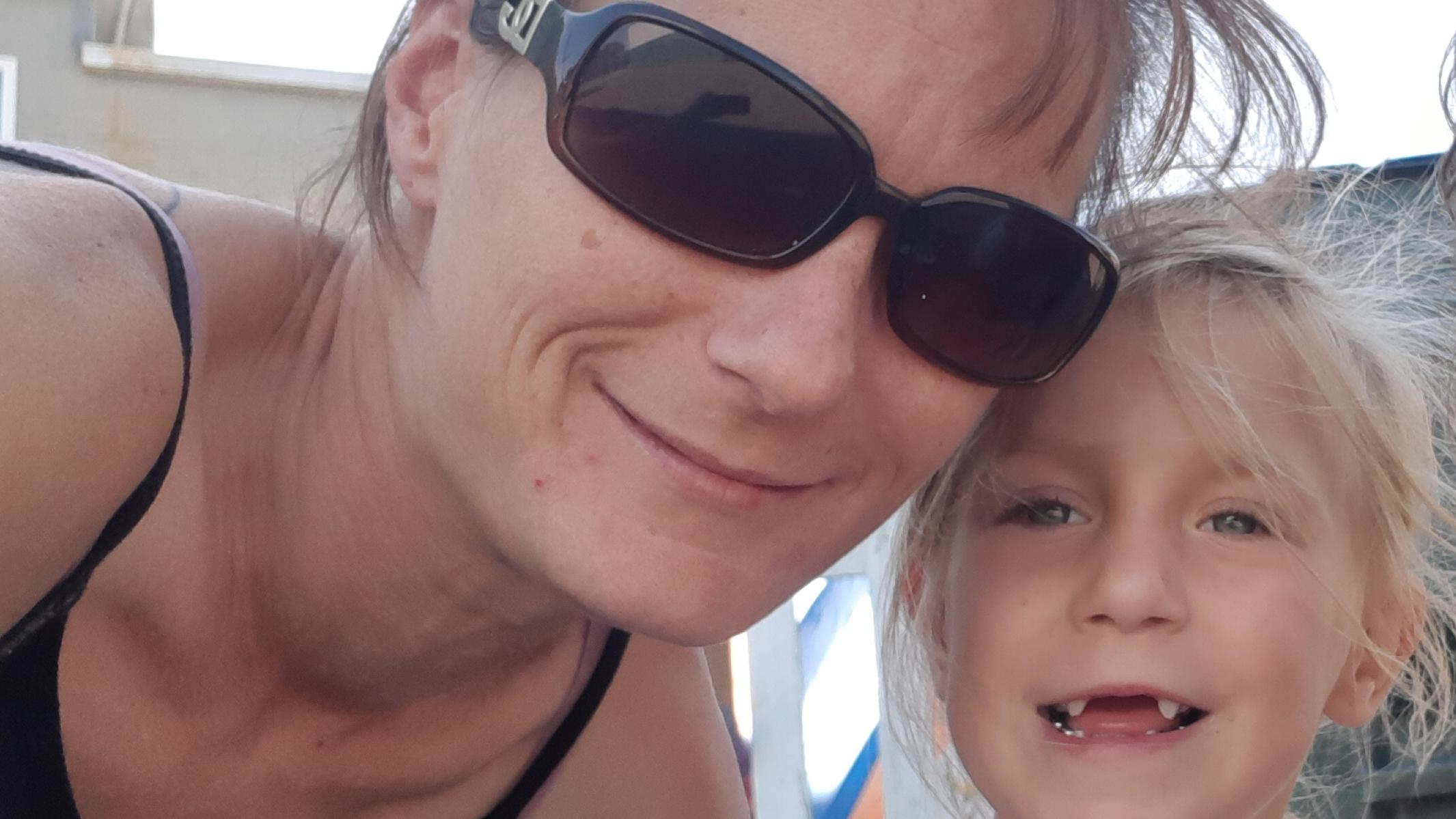 Ends: September 13, 2019
As most of you know my niece was born with a broken heart 7 years ago and has many surgeries to be here with us today. The Ronald Mcdonald House has helped my sister and family in so many ways from shelter to food to creating new friends who also face battles with their children. For my birthday this year I'd like to give back to those who have helped not only my family and close friends but who continue to help others on a daily basis and ask for nothing in return.