I'm raising $4,000 for RMHC Canada.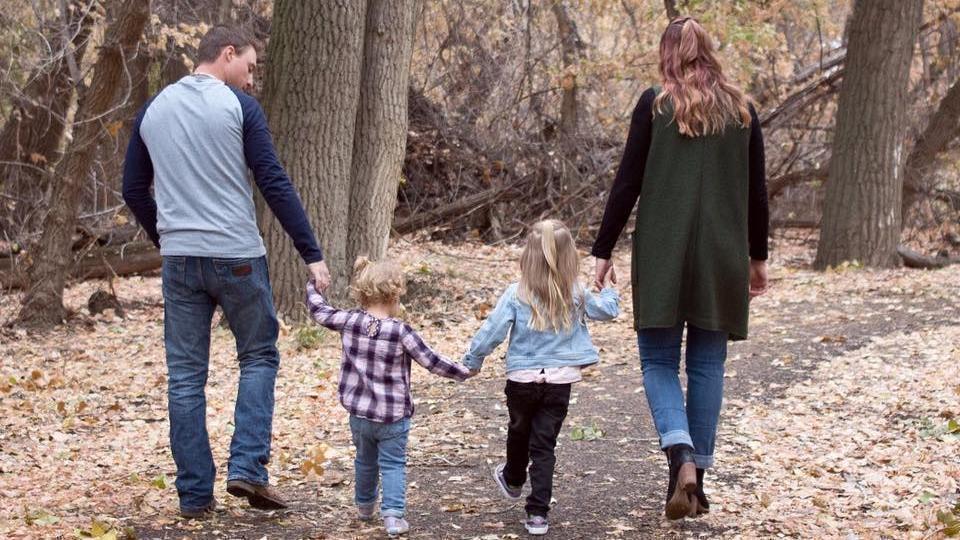 Ends: February 9, 2020
Our daughter Kate was in a horse riding accident June 2019 while Barrel Racing and sustained an orbital fracture when she was kicked in the head. Unfortunately due to complications of the fracture she is in surgery Feb 5 for a Craniotomy to repair the damage.We have been so grateful to be able to witness the amazing things the Ronald McDonald house does for families. As a family who is currently using the Calgary house I don't know what we would do without it in this super stressful time. As a small token of our gratitude and to help us pass the time while Kate is in surgery today we have decided to see how much we can raise for this amazing organization!
---
Donation History
February 8, 2020
David S donated $70
February 8, 2020
Rod N donated $27
February 8, 2020
David R donated $75
February 8, 2020
Cody Ibbotson Professional Corporation donated $100
February 8, 2020
Lynne B donated $150
February 8, 2020
Stacey G donated $51
February 8, 2020
Medicine Hat Archery Club donated $320
February 7, 2020
Leanne D donated $105
February 7, 2020
Karrie P donated $51
February 7, 2020
Jennipher B donated $51
February 7, 2020
Gordon F donated $52
February 6, 2020
suzanne G donated $51
February 6, 2020
Dorrell W donated $27
February 6, 2020
Kyle F donated $50
February 6, 2020
Allana F donated $50
February 6, 2020
Korbin F donated $25
February 6, 2020
Alexa F donated $25
February 6, 2020
Patricia C donated $200
February 6, 2020
Jean M donated $500
February 6, 2020
Alissa G donated $27
February 6, 2020
Anonymous donated $51
February 6, 2020
Judy J donated $51
February 6, 2020
Lacey M donated $51
February 6, 2020
Bonnie N donated $27
February 6, 2020
Stacey W donated $100
February 6, 2020
Anonymous donated $100
February 6, 2020
Michelle M donated $27
February 6, 2020
Linda H donated $75
February 6, 2020
Jordan K donated $100
February 5, 2020
Linda M donated $51
February 5, 2020
Anonymous donated $27
February 5, 2020
Anonymous donated $50
February 5, 2020
Kenzie S donated $27
February 5, 2020
Patricia F donated $500
February 5, 2020
George A donated $51
February 5, 2020
Amber V donated $150
February 5, 2020
June B donated $100
February 5, 2020
Cole R donated $200
February 5, 2020
Sherry D donated $51
February 5, 2020
Michelle K donated $27
February 5, 2020
Jesse J donated $27
February 5, 2020
Janice R donated $150