Kyleigh's Cocoa Stand
I'm raising $200 for RMHC Canada.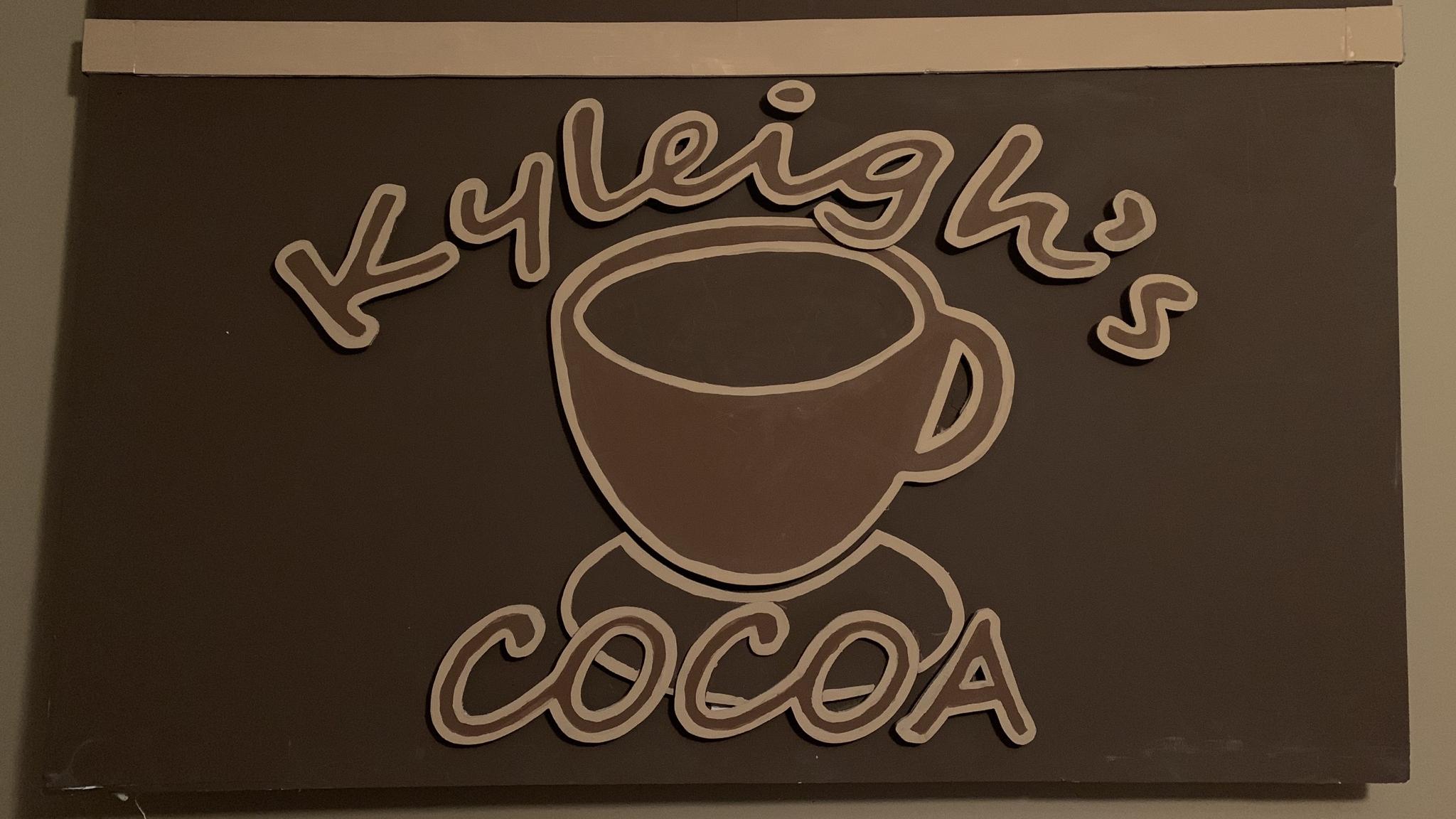 Ends: February 29, 2020
A year after Kyleighs life saving open heart surgery, she was asked to do the lighting of the Ronald MacDonald House. This was the first annual lighting of the house at Christmas time. She had her own cocoa stand that night. We were lucky enough to get the sign from that night. We now want to use it to spread love, and support for those who need it most. Family and the Ronald McDonald House are the most important things, when you have a sick child. Kyleigh is doing great after her surgery, so we want to help those who need it now. Please help us during the month of love, by giving with all of your heart, to help Kyleigh raise funds for The Ronald McDonald House.
---
Donation History
February 21, 2020
Michele C donated $27
February 21, 2020
Leola B donated $27
February 18, 2020
Stephanie A donated $10
February 16, 2020
Carrie L donated $27
February 15, 2020
Robyn P donated $51
February 12, 2020
Sue B donated $51
February 9, 2020
Torrie S donated $51