I'm raising $250 for RMHC Canada.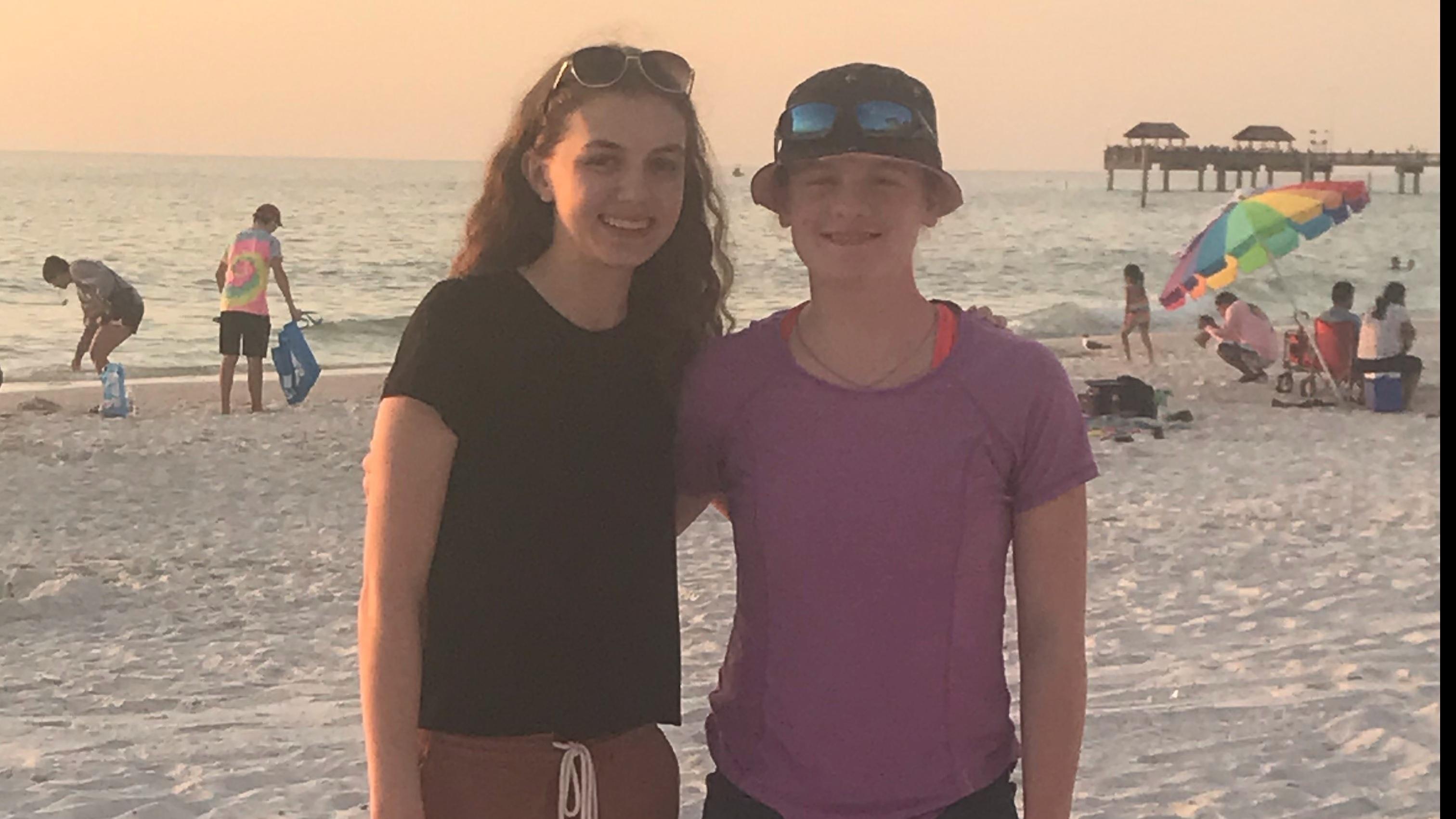 Ends: August 20, 2019
We live our lives unaware of some of the amazing charities in our back yard until it affects our best friends and loves ones. Our dear friends stayed at the Ronald McDonald House attached to CHEO during their daughter's treatments. They are forever grateful of their experience there. It was such a loving environment and although the other families there were each on their own separate journey, they were all supportive and respectful of one another. Julia is going to cut 12 inches of her locks off for friendship and to raise money for the Ronald McDonald house so families can stay together when faced with illness.
---
Donation History
September 3, 2019
PeteandTina H donated $200
August 20, 2019
Norah K donated $20
August 20, 2019
Kerri-Lynn M donated $27
August 20, 2019
William E donated $27
August 20, 2019
Emma M donated $30
August 20, 2019
Angela M donated $27
August 20, 2019
Shirley H donated $27
August 20, 2019
Rebecca H donated $27
August 20, 2019
Natasha C donated $27
August 20, 2019
Anonymous donated $27
August 19, 2019
Brennan M donated $51
August 19, 2019
Corey S donated $27
August 19, 2019
Lou R donated $27
August 19, 2019
Katie E donated $27
August 19, 2019
J H donated $27
August 15, 2019
Sunju L donated $27
August 15, 2019
Amy D donated $27
August 15, 2019
GeraldandDarlene S donated $27
August 7, 2019
NancyandKevin A donated $124
August 7, 2019
Kim B donated $124
August 5, 2019
RayandDebbie M donated $124
August 3, 2019
Mary J donated $27
August 3, 2019
Shani S donated $27
August 2, 2019
Anonymous donated $51
August 2, 2019
Lindsay M donated $27
August 2, 2019
Kathy F donated $51
August 2, 2019
Amanda J donated $27
August 2, 2019
Anonymous donated $27
August 2, 2019
Donna H donated $51
August 2, 2019
Meg M donated $51
August 1, 2019
Krista P donated $27
August 1, 2019
Vicky H donated $27
August 1, 2019
Sue S donated $27
August 1, 2019
Anonymous donated $27
August 1, 2019
LeeAnn D donated $27