Maddox's First Birthday Fundraiser
I'm raising $300 for RMHC Ottawa.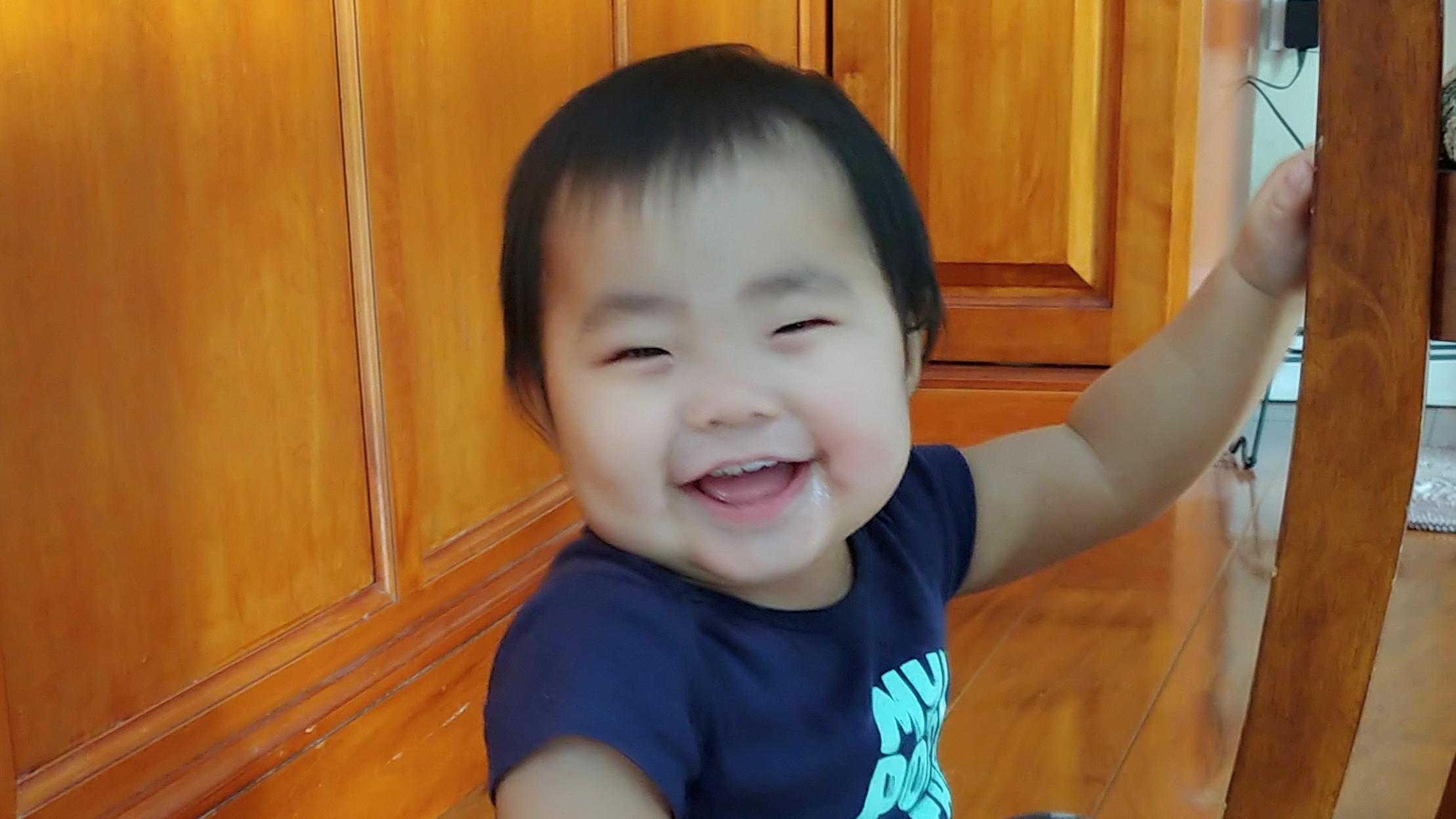 Ends: March 31, 2020
For Maddox's first birthday we are asking family and friends to donate to RMHC in lieu of gifts. The Ronald McDonald House in Ottawa was a God sent to us during Maddox's first months of life. It allowed us to have the support of family nearby, a place to prepare real food, wash clothing, and a place to get away to and relax when needed. RMHC is a wonderful organization. Please donate.
---
Donation History
March 24, 2020
Linda H donated $27
March 23, 2020
Debbie D donated $51
March 22, 2020
Sianne B donated $27
March 22, 2020
Rachel O donated $27
March 22, 2020
Trevor D donated $28
March 21, 2020
Marlene P donated $27
March 21, 2020
Darlene P donated $51
March 21, 2020
Kailha W donated $51
March 21, 2020
Moira B donated $27
March 21, 2020
Tanya B donated $100
March 21, 2020
Marleigh M donated $27
March 21, 2020
Joy C donated $30
March 20, 2020
Joanne D donated $27
March 19, 2020
Jada H donated $27
March 17, 2020
Patrick N donated $27
March 12, 2020
Amy D donated $51
March 6, 2020
tammy S donated $27