McBowl Day Collingwood Ontario
I'm raising $1,000 for RMHC Canada.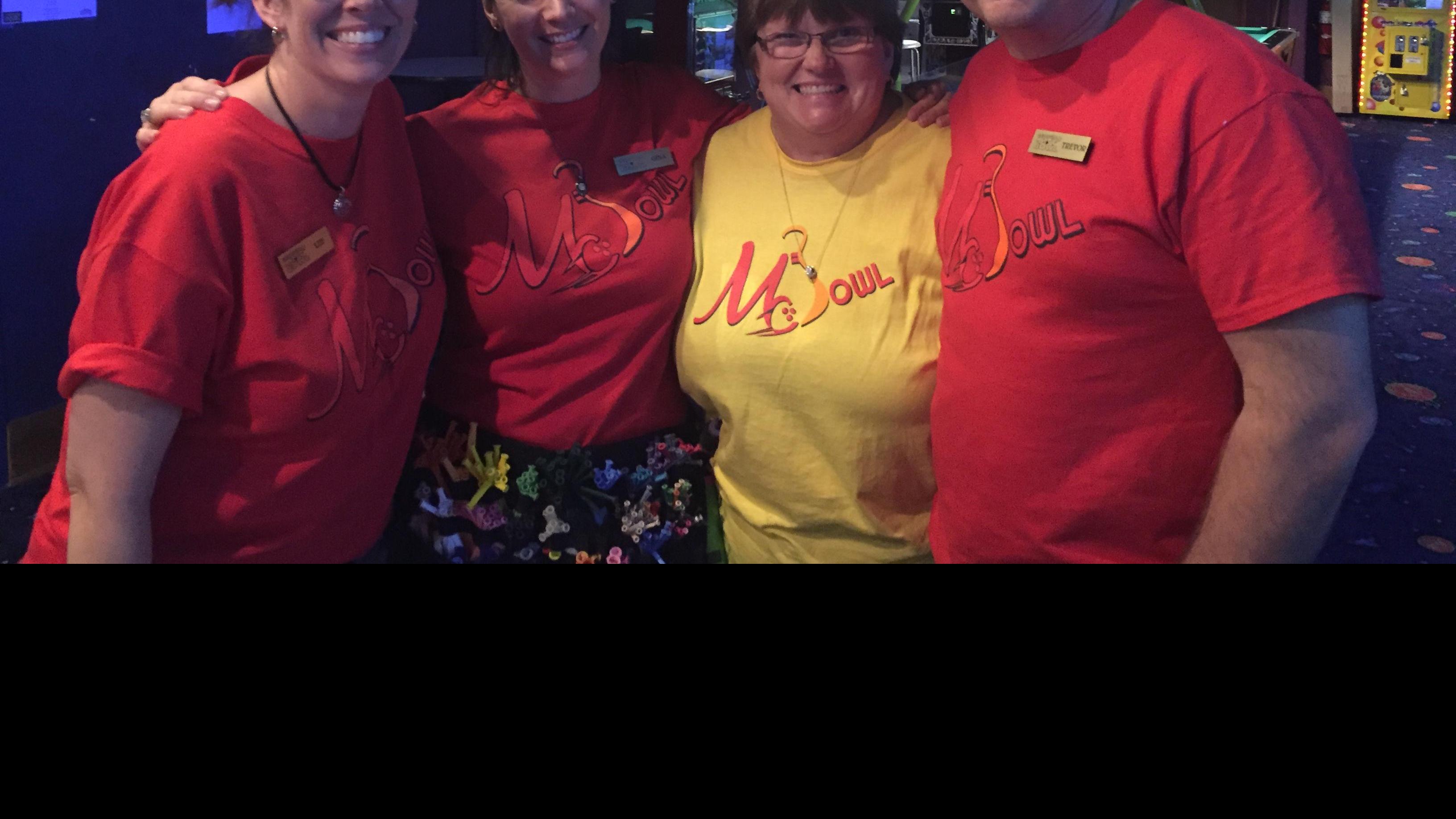 Ends: June 30, 2019
When a child is very ill, the stress it causes can be devastating. The Ronald McDonald House hits close to home since we have had close friends and family stay at Ronald McDonald House. The Ronald McDonald House provides a safe and comfortable home away from home for families to stay close to the hospital as their child heals. Please donate and support today, every little bit makes a difference!