I'm raising funds for RMHC Toronto.
Ends: December 31, 2030
Donate to this Fundraiser
Before Myles Lynch passed away, he wanted to leave a legacy. Along with his messages of perseverance and maximizing life, Myles wanted to make sure that families have a place to call home if they have been uprooted from their homes to receive medical care at SickKids Hospital. Your donation means everything to families. Thank you for keeping us together through the most difficult moments of our lives.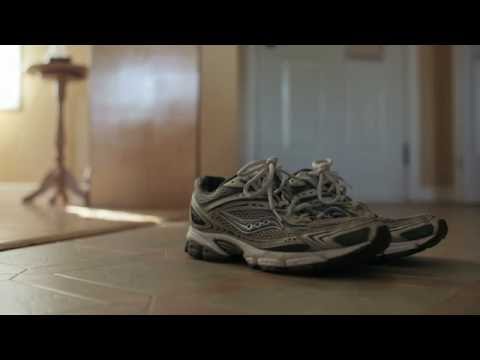 ---
Donation History
January 18, 2022
Nicole T donated $50
January 13, 2022
Damian R donated $1000
January 12, 2022
Sally T donated $100
In recognition of the wonderful insights Myles brought to our research team. May his memory be for a blessing in the lives of all who loved him.
January 12, 2022
Lauren H donated $50
January 12, 2022
Brian T donated $50
January 12, 2022
Maariyah R donated $50
As a fellow transplant recipient, Myles always radiated positivity and inspired me to keep going no matter what. You will be so missed Myles. Sending love to the Lynch family.
January 12, 2022
Janice G donated $180
May Myles legacy of incredible strength, courage, and humour, and the Lynch family's example of deep love and unrelenting support, inspire others who are going through the hardship medical challenges.
January 11, 2022
Ciara E donated $50
January 10, 2022
Kristina V donated $20
January 10, 2022
Helen M donated $50
My heart goes out you Linda, Bernard and Jillian and all the extended family and friends. Keeping you all close in prayer ~ may your beautiful memories bring you peace. Myles fought the fight, finished the race and kept the faith ~ may he rest in peace.
January 10, 2022
Cindy M donated $50
RIP, from Cindy and Glenn Marjerrison
January 10, 2022
Peggy V donated $1000
In loving memory of a inspirational young man.
January 10, 2022
Janis H donated $50
January 10, 2022
Qattani L donated $25
January 10, 2022
Erika Y donated $50
I'm memory of a wonderful young man.
January 10, 2022
Emilie D donated $50
January 10, 2022
Derick C donated $25
January 10, 2022
Debbie C donated $25