Our House In the Middle of the Sheet - Freeze the House Fundraiser
I'm raising $5,000 for RMHC Canada.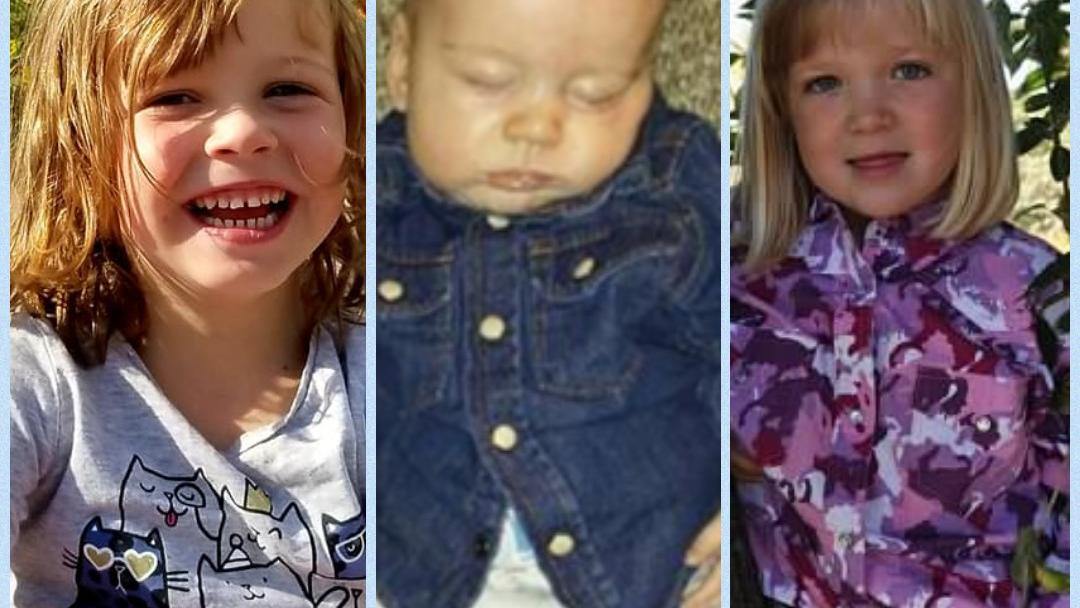 Ends: February 15, 2020
A few Central Alberta gals are hitting the Red Deer Curling rink, to participate in the FREEZE the HOUSE charity event. This event is one of the key fundraisers for the Ronald McDonald House. Dana Parker, Tina Hahn, Jamie Hodgkinson and I are Team "Our House in the Middle of the Sheet" (Extra points to you if you get it) Our families have received the comforts of RMH and we all know many others who have had similar experiences. Sooooo, it is our opportunity to participate in a super funspiel, share our gratitude for this amazing agency and give back with much needed funds!!
---
Donation History
February 2, 2020
Rhonda B donated $300
February 1, 2020
helena s donated $150
February 1, 2020
Dana P donated $120
January 27, 2020
Graham U donated $250