Owen's 1st Birthday Fundraiser
I'm raising $500 for RMHC Canada.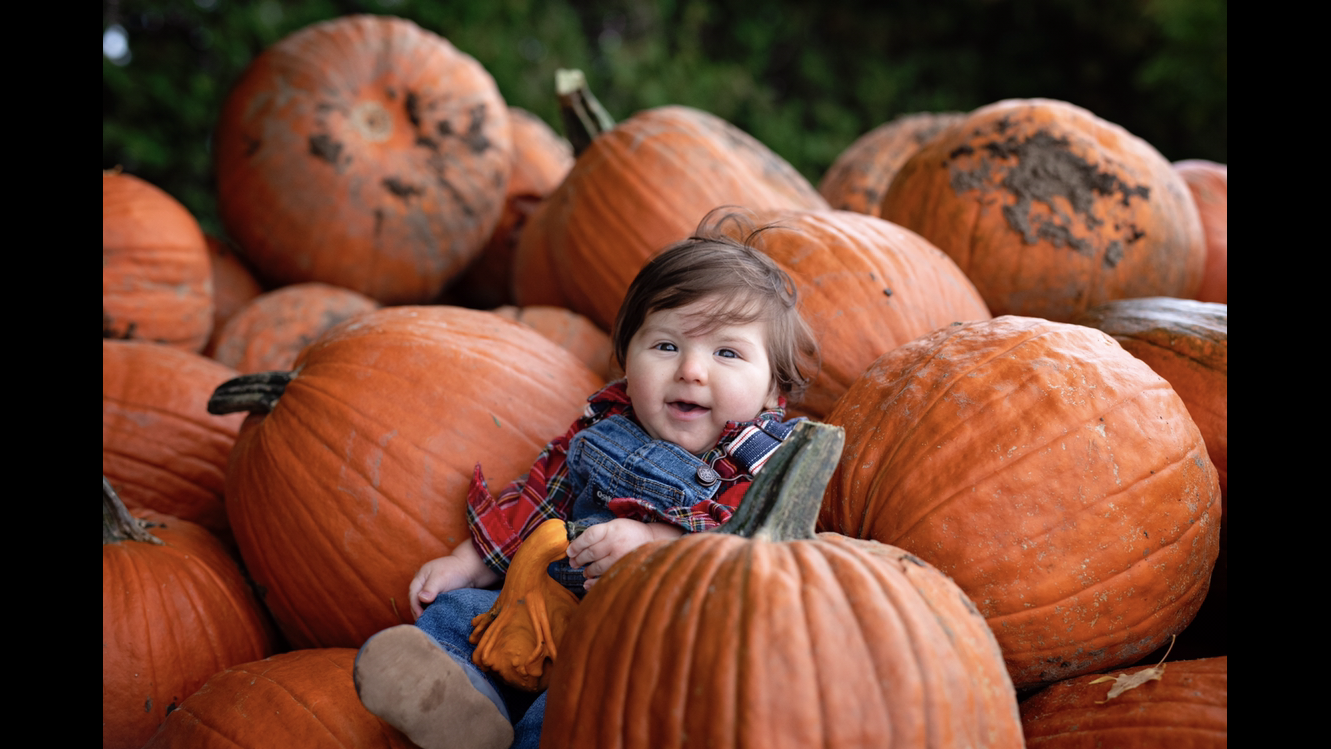 Ends: February 3, 2020
During Owen's time at McMaster, we met dozens of families who needed support of Ronald McDonald House. Although our family lived close enough to McMaster so we did not need to stay at RMH, it pains me to think about the families living at the hospital over the holiday season. This year for his birthday, Owen would like to give back. Please support by helping us reach our fundraising goal and support families and children in need this holiday season.
---
Donation History
February 3, 2020
Dianna M donated $27
January 30, 2020
Jane N donated $40
January 26, 2020
Maria M donated $27
January 19, 2020
Karen V donated $100
January 14, 2020
Debra M donated $265
January 14, 2020
Lindsay N donated $51
January 14, 2020
Katie C donated $100
January 12, 2020
James M donated $51
January 12, 2020
Michael J donated $27
January 12, 2020
Gardner F donated $27
January 12, 2020
Jan F donated $50
January 12, 2020
Hayden D donated $51
January 11, 2020
Kevin K donated $51
January 11, 2020
Kathy L donated $27
January 11, 2020
Brent S donated $51
January 11, 2020
Ryan D donated $52
January 11, 2020
Laura L donated $51
January 11, 2020
Jennifer F donated $27
January 11, 2020
Jennifer D donated $399
January 10, 2020
Sarah B donated $51
January 8, 2020
Carol N donated $50