I'm raising $600 for RMHC Southwestern Ontario Family Room, London.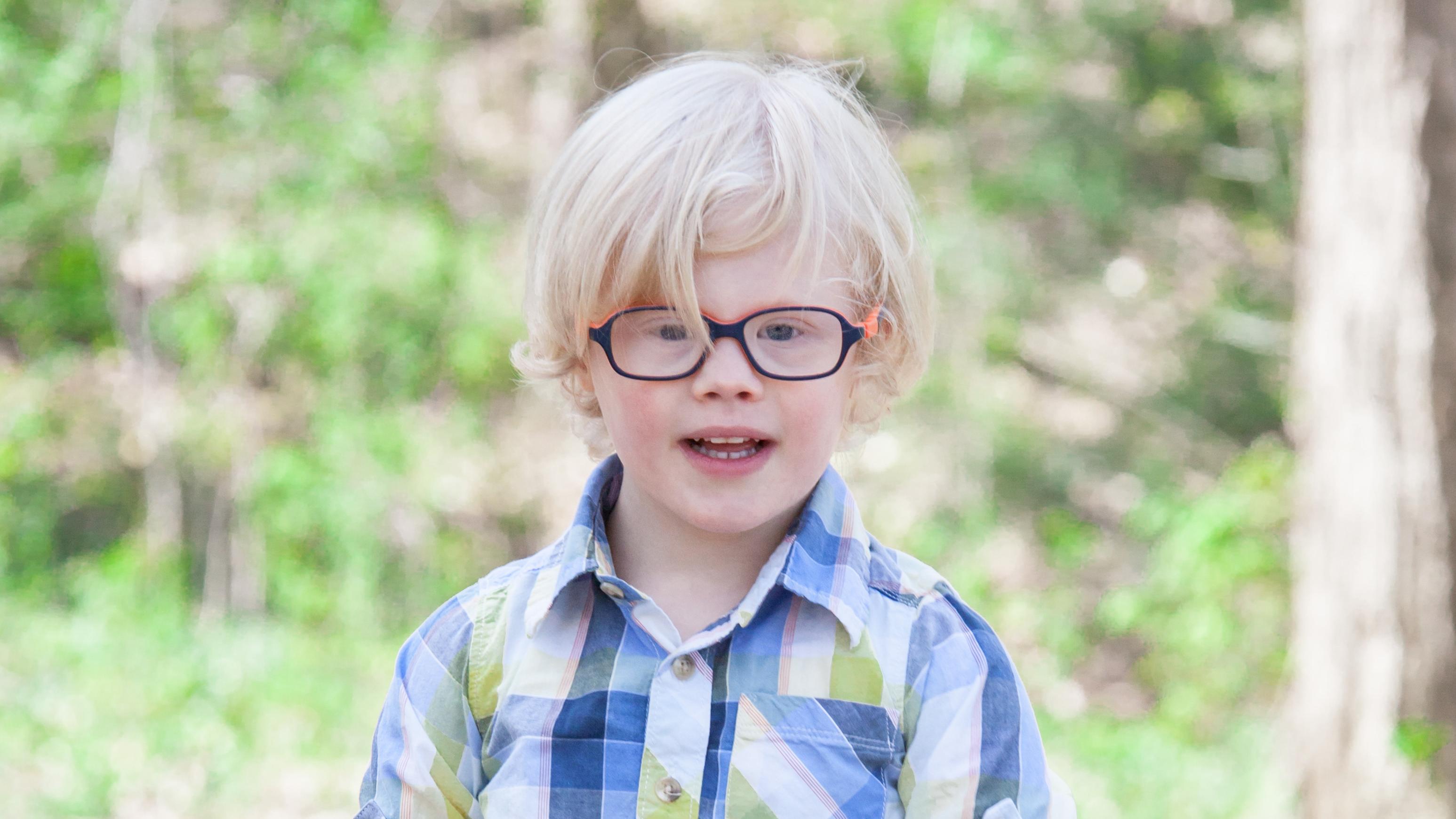 Ends: March 31, 2020
Robert is turning 6! It's hard to believe that about 6 years ago, Robert was in NiCU and we were navigating a new diagnosis. We were so fortunate to have the support of the Ronald McDonald House Charities during that stay, and we want to give back so that other families have the opportunities to feel some of the comforts of home while their loved ones were in hospital. Please help us to reach our fundraising goal in honour of our amazing little man!
---
Donation History
March 24, 2020
Chelsea H donated $27
Bobby and his family are such an inspiration to me! You remind me that limits are self-imposed, and you remind me that kindness makes the world a better place. <3
March 20, 2020
Melissa W donated $30
Happy Birthday Bobby!! Great job on your fundraiser ❤️
March 19, 2020
Lisa P donated $50
Bonne fête, Robert!
March 18, 2020
Carol and Ted L donated $51
March 18, 2020
Margaret M donated $150
March 18, 2020
Patricia S donated $27
March 15, 2020
Anonymous donated $51
March 15, 2020
Melanie A donated $27
March 9, 2020
Rylan T donated $20
March 5, 2020
Jeff B donated $150
March 4, 2020
Marie r donated $50
March 4, 2020
Mavis S donated $50
March 3, 2020
Noah O donated $27
March 3, 2020
Poppy B donated $50