Sevana's Birthday Gift to Mom & Dad
I'm raising $500 for RMHC Canada.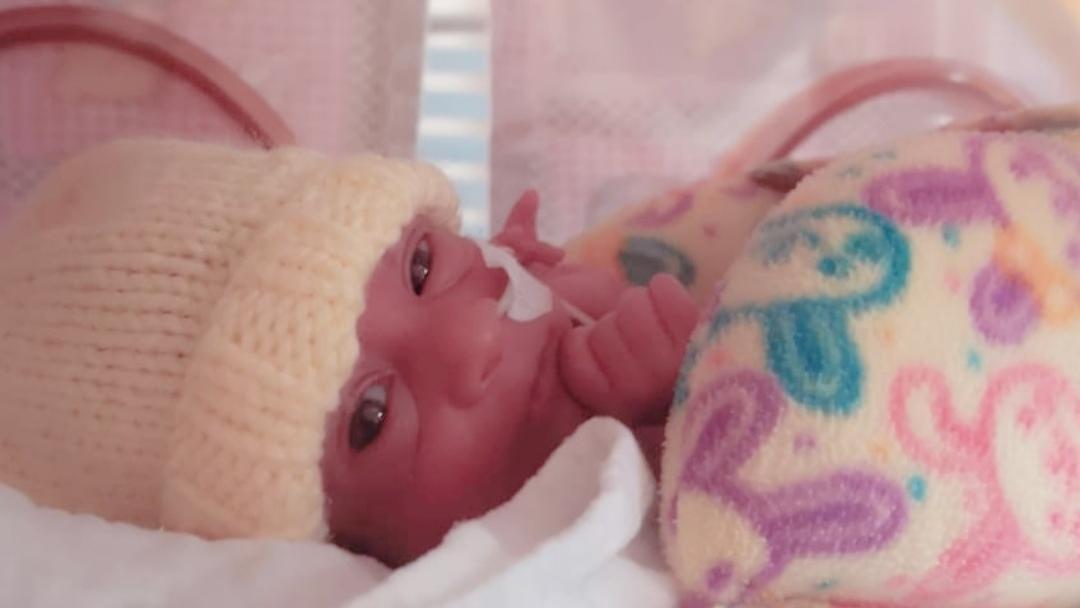 Ends: May 12, 2019
When Sevana Kaur Perera was born on February 3, 2019, the support we received from Ronald McDonald House allowed us to feel at home during what would normally be a stressful time for new parents. We spent seven weeks travelling to and from the hospital - but the time spent at the hospital was much easier due to the efforts of all the volunteers at the Ronald McDonald House. From an endless supply of coffee, granola bars and cookies to the polite volunteers, who were always willing to listen, we are thankful for the experience that Ronald McDonald House provided us. For our birthdays, we would appreciate a small donation to this amazing charity that connects parents to their children!
---
Donation History
April 15, 2019
Sampath M donated $124
April 13, 2019
Ryan P donated $124
April 12, 2019
Shagithya D donated $51
April 12, 2019
Nilu M donated $27
April 12, 2019
Seyshia P donated $27
April 12, 2019
Kajen L donated $100
April 12, 2019
Oakley S donated $27
April 12, 2019
Sean B donated $51
April 12, 2019
Esther W donated $27
April 12, 2019
Jayna M donated $20
April 12, 2019
Anonymous donated $27
April 12, 2019
Diluke P donated $51
April 12, 2019
Sevana P donated $50