The Kellar's Run for RMHCA
I'm raising $200 for RMHC Canada.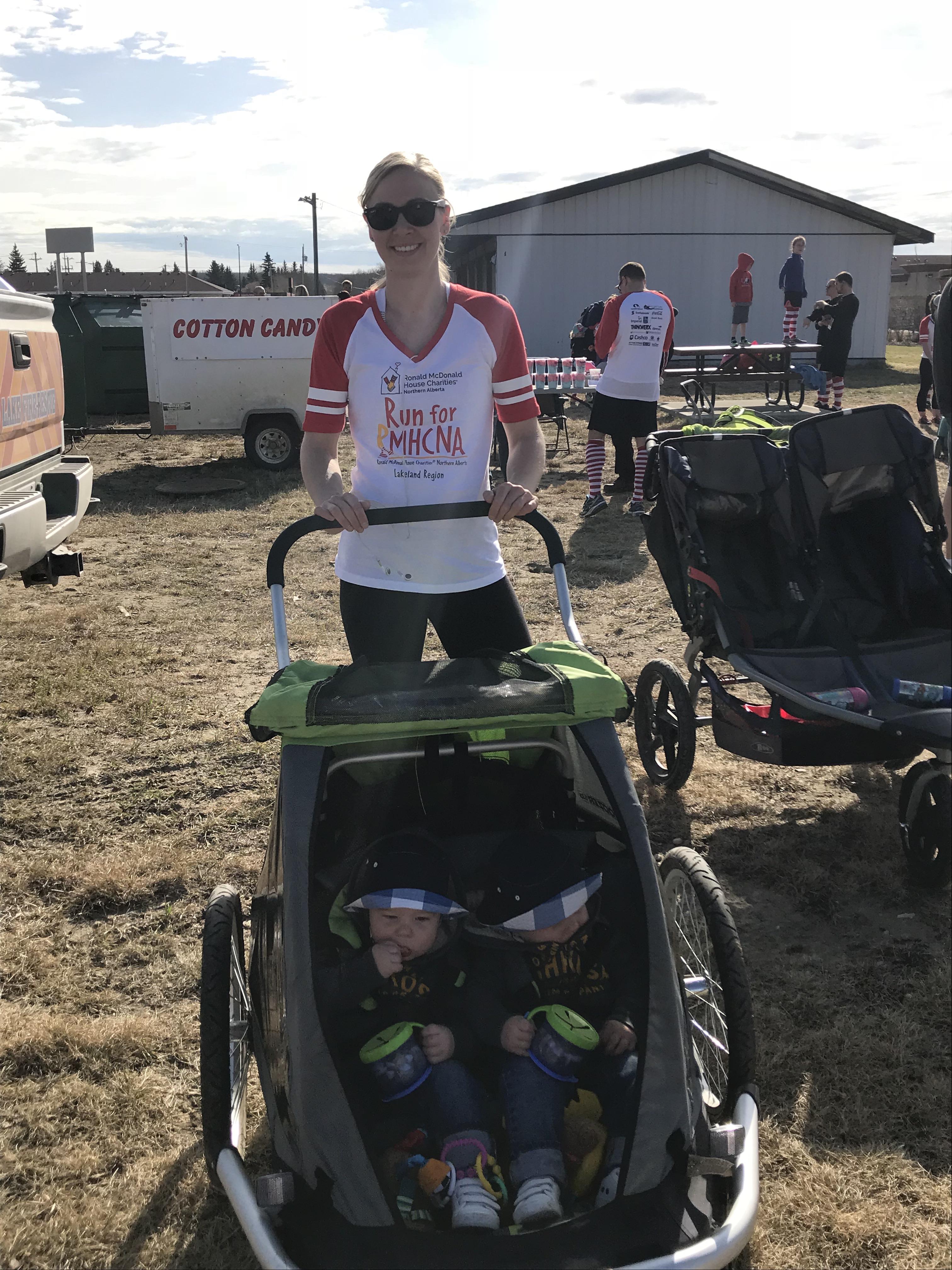 Ends: May 4, 2019
Supporting Ronald McDonald House Charities and the families that utilize the house is important to our family as we recognize the importance of being close to each other. When a family is faced with a sick child, it makes it even more important. Having a place to call home while seeking further assessments and treatments for your child helps everyone in the family to carry on with some resemblance of a normal family routine. Please consider donating to help Jason, Connor, Logan and myself raise funds towards to Ronald McDonald House Charities. Thanks so much!
---
Donation History
May 4, 2019
Ashley Y donated $30
April 28, 2019
Britainee K donated $100
April 16, 2019
Jacques S donated $100