I'm raising $500 for RMHC Canada.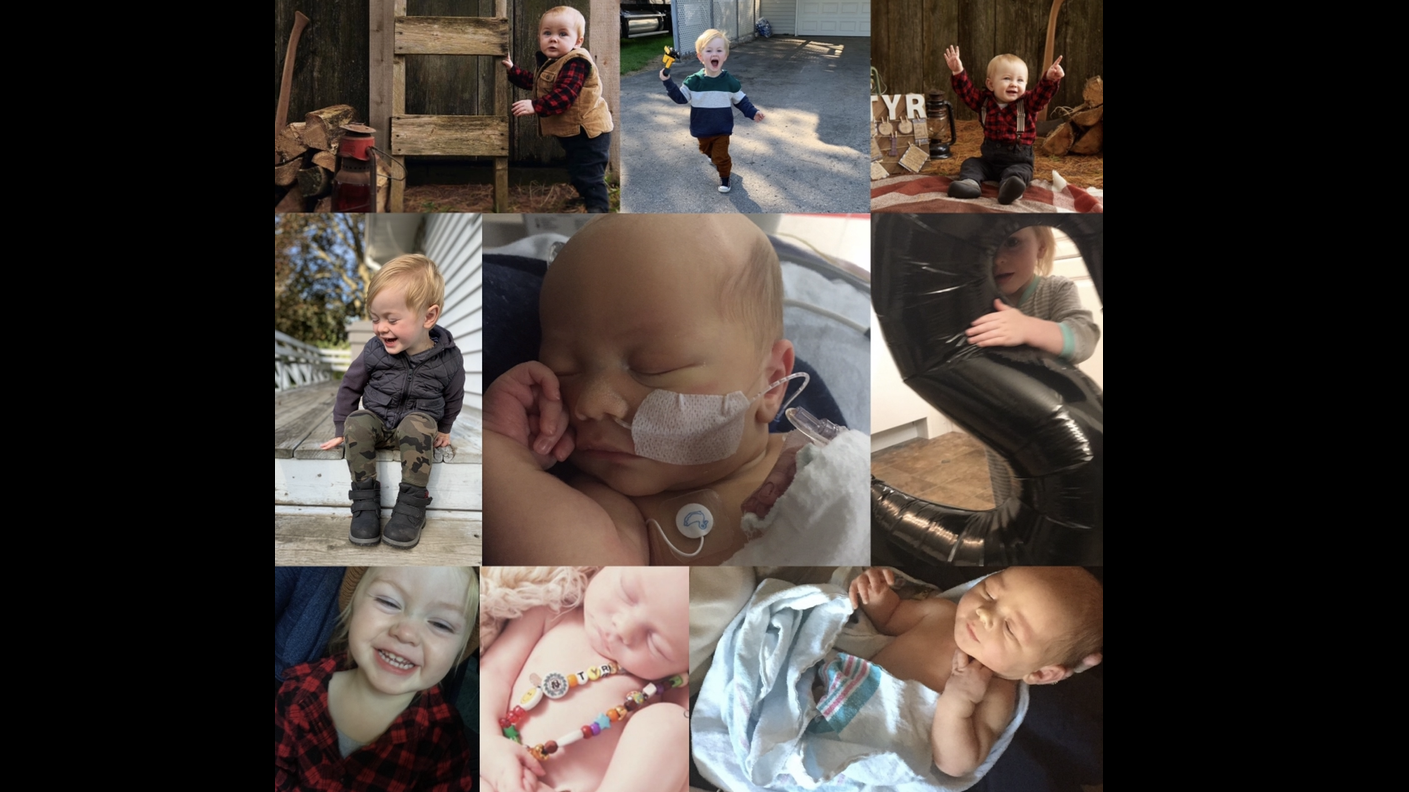 Ends: November 15, 2019
Tyr is turning THREE ! I can hardly believe it ! As usual, we are fundraising for Ronald McDonald House Charities Toronto ! We have such gratitude for this special place. RMHC Toronto was our home away from home for the first couple weeks of Tyr's life. While our newborn baby boy was getting better and stronger in the NICU at Sick Kids we were thankful to be able to stay at the house! The house gives families like ours comfort during especially stressful times filled with so many unknowns. They cater to the needs of families always on the go, back and forth to hospitals in the surrounding areas. Thank you so very much for helping us give back, in honour of Tyr, to a place that is so meaningful to us and is so needed by families going through the unimaginable!
---
Donation History
November 15, 2019
Kensington M donated $27
November 6, 2019
Kimberly A donated $20