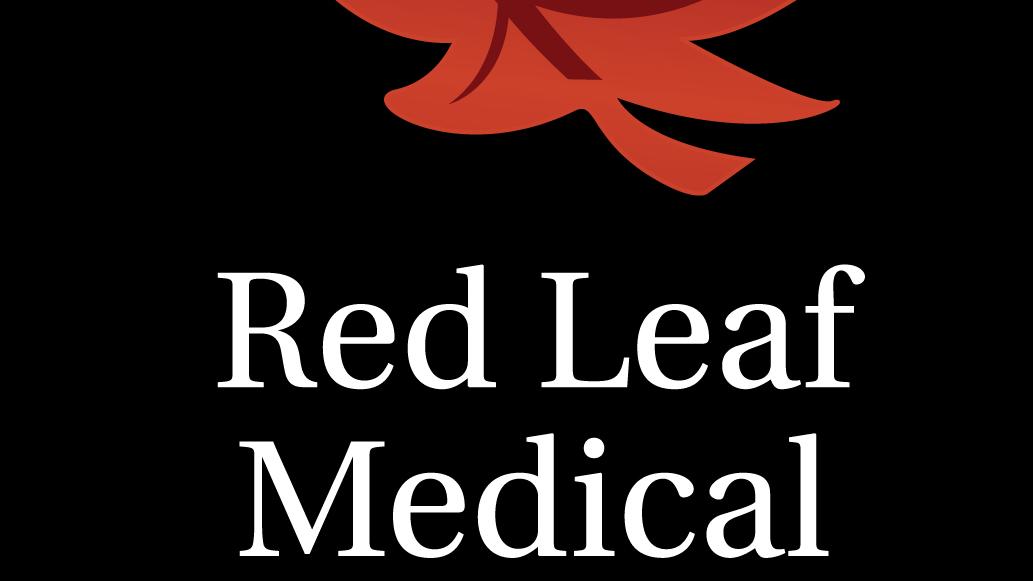 Together we are raising $1,500 for RMHC Canada.
Ends: December 13, 2019
When a child gets seriously ill, the stress can be devastating - especially during the holidays. Tough decisions often split families apart when they should be together most. the 15 Ronald McDonald Houses across Canada are close to hospitals and provide a home-away-from-home for families while their child heals. Let's work as a team to make this stressful time more peaceful and uniting for those who need our help this season.
---
Donation History
December 23, 2019
RED LEAF MEDICAL INC. donated $705
December 17, 2019
Anonymous donated $177
December 11, 2019
Anonymous donated $50
December 3, 2019
MariaSoccorsa T donated $100
December 3, 2019
Maria G donated $150
December 2, 2019
Anonymous donated $51
December 2, 2019
Sonia M donated $177
Together we have raised $1,410 of our combined $1,500 goal
Teams participating in this Fundraiser