Nicole's RMHC Fundraiser for McHappy Day!
Campaign Goal
Fundraiser Goal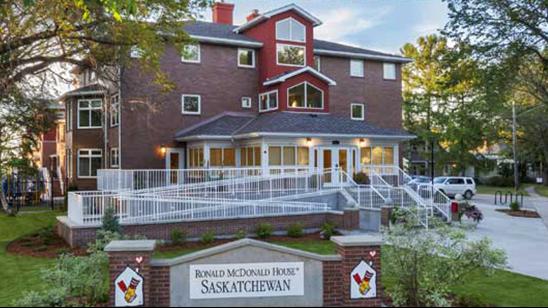 I'm raising $500 for RMHC Canada.
Ends: May 8, 2019
A child's illness can put a terrible strain on a family both emotionally and financially but RMHC-SK can ease some of the financial burden by offering accomodations for a family. All funds for this fundraiser stay 100% in Saskatchewan!
---
Donation History
March 26, 2019
Nicole C donated $100
March 26, 2019
Lorinda C donated $100
March 26, 2019
Trista C donated $65
Together we have raised $265 of our combined $1,500 goal
Teams participating in this Fundraiser