Prince of Wales RMHC Mc Happy Day Fundraising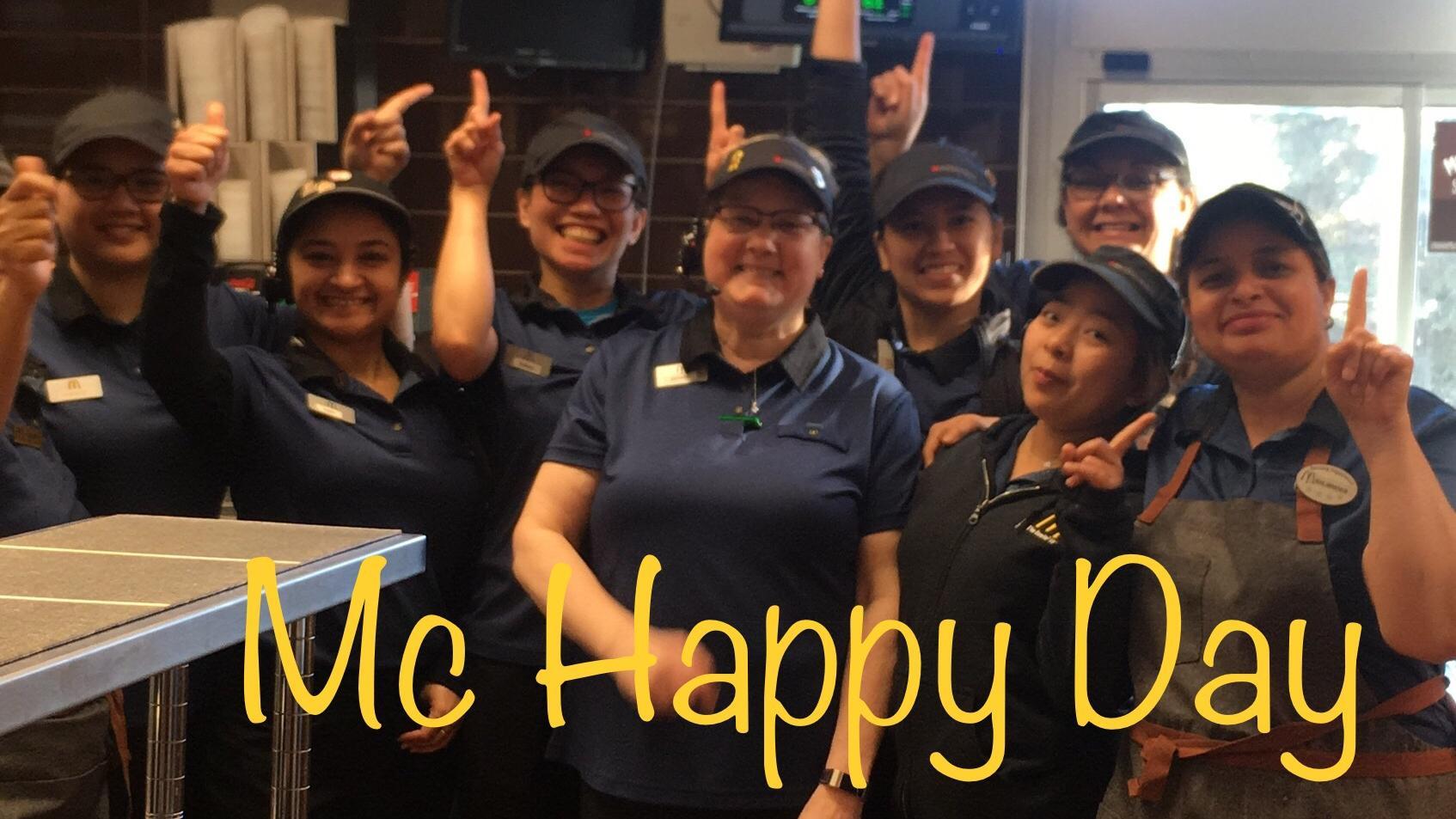 Together we are raising $11,799 for RMHC Canada.
Ends: May 8, 2019
Every year, McDonald's Canada celebrate McHappy Day, an annual day of community giving in support of Ronald McDonald Houses. On McHappy Day, McDonald's® donates $1 from every Big Mac® sandwich, Happy Meal® and Hot McCafé® beverage sold in its restaurants to Ronald McDonald Houses Come out and support! We look forward to seeing you at Prince of Wales McDonald's restaurant on Wednesday May 8, 2019 to help celebrate McHappy Day and Keeping Families Close!!
---
Donation History
March 28, 2019
Gretchen P donated $20
Together we have raised $20 of our combined $11,799 goal
Teams participating in this Fundraiser