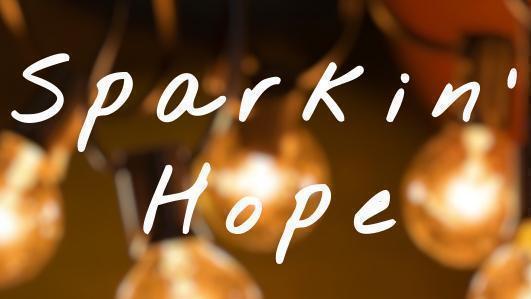 Together we are raising $1,000 for RMHC Canada.
Ends: August 30, 2019
Through our 5 years as a team, many things have changed. However, one thing has always remained constant: The large amount of support we receive from our families. Our team would like to make sure that the children at the Ronald McDonald houses have their strongest support system with them as we do. Sparkin' Hope is a fundraiser created by Team 4939 AllSpark9 as an attempt to bring this dream to life. Over the course of this season, our team will be collecting charitable funds and donating it to the Ronald Mcdonald House here in Toronto. At the Humber and Ryerson competitions, we will be collecting funds while simultaneously having a small booth set up where individuals from the FIRST community can come and write cards to the families and children living in Ronald McDonald house. We hope that everyone would join us in our goal to fundraise $1000 and provide the kids with a similar support system that has been supporting us through our FRC journey! If you have any questions please feel free to contact us at: centralpeelrobotics4939@gmail.com or allspark9.com. Let's Spark Hope Together!
Together we have raised $0 of our combined $1,000 goal
Teams participating in this Fundraiser