Team Sherbrook's McHappy Day Hero Fundraiser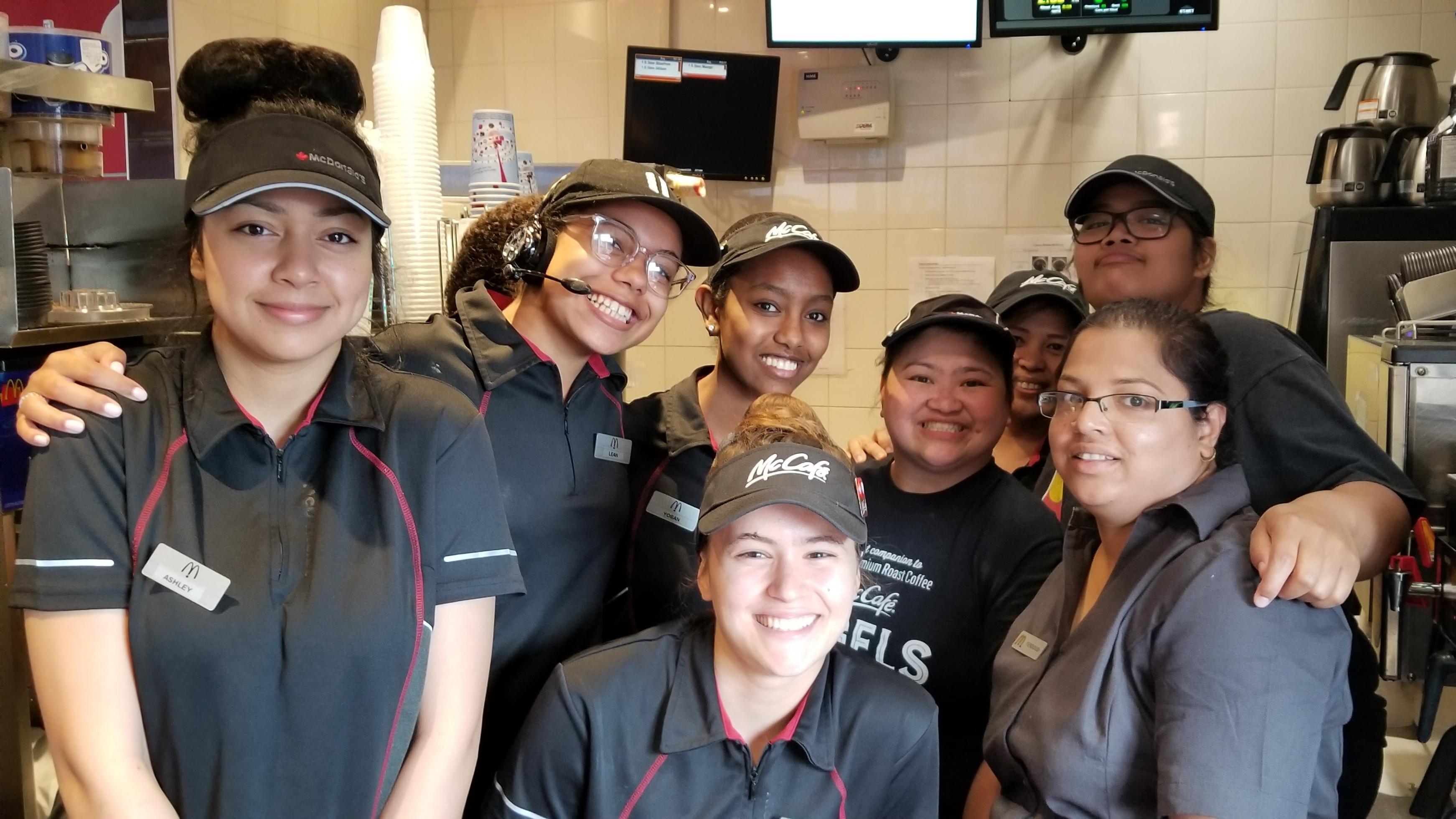 Together we are raising $512 for RMHC Canada.
Ends: May 8, 2019
Every year we fundraise leading up to McHappy Day. All money raised is donated to the Ronald McDonald House Manitoba Charity that supports rural families with children that are hospitalized in Winnipeg due to serious illness and STAYS in Manitoba. We've added our ages together to come up with our Gratitude Number as a goal to fundraise toward this year! No family should be seperated while their child is battling a serious illness, we look forward to your help in keeping families together!
---
Donation History
March 26, 2019
Paulina S donated $20
March 26, 2019
Mary V donated $27
Together we have raised $47 of our combined $512 goal
Teams participating in this Fundraiser