McBurl Corp Fundraiser for RMHC
Together we are raising $5,000 for RMHC South Central Ontario, Hamilton.
Ends: May 12, 2022
A family arrives on an RMHC doorstep every 20 minutes across Canada. And unfortunately, last year we had to turn away over 3,000 families due to lack of space—that's almost 10 families a day. This makes us want to raise money to help as many families as we can to save lives and put smiles on kids faces.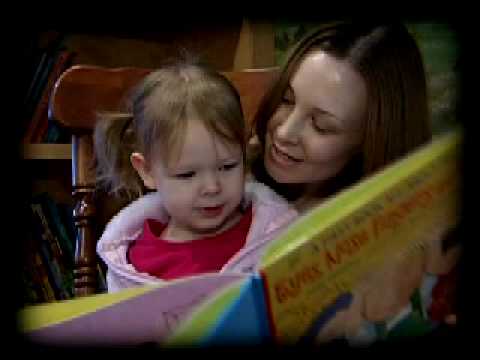 Event Details
April 06, 2022 | 07:00 am
623 Plains Rd East (All McDonalds restaurants in Burlington & Waterdown)
Burlington ON L7T 2E8
Canada
McHappy Day is McDonald's Canada's largest community charitable initiative of the year. McHappy Day was established in 1977 by McDonald's Canada and RMHC Canada founder George Cohon. The funds from McHappy Day are critical to maintaining RMHC program operations across Canada in support of families with sick children. McHappy Day is being held at all McDonalds restaurants on May 11, 2022. Please come and Join us to support this great cause as we will be contributing 10% of our earnings towards RMHC Hamilton house.
Together we have raised $0 of our combined $5,000 goal
Teams participating in this Fundraiser