Willson Motorsports Race For Children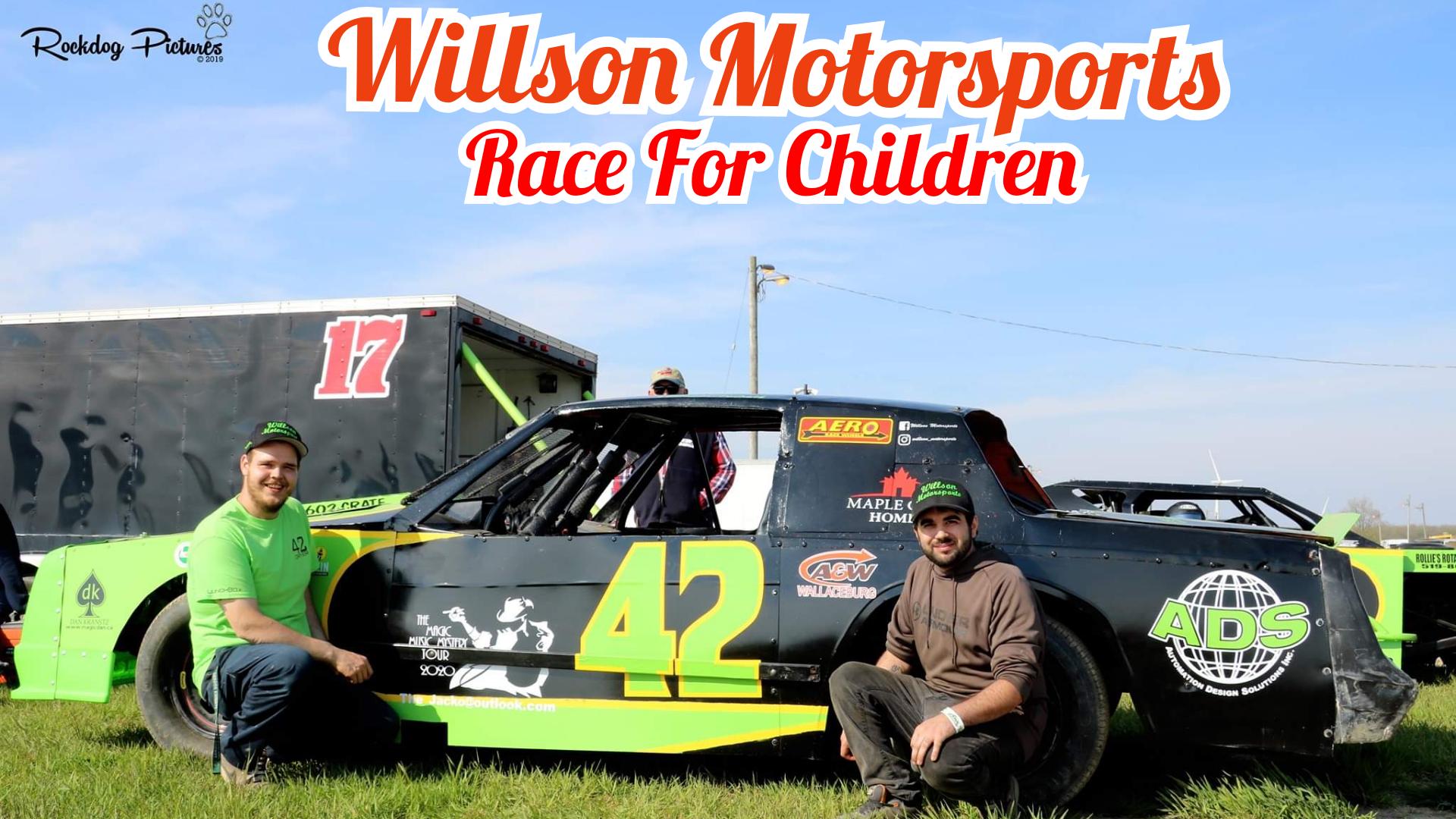 Together we are raising $5,000 for RMHC Southwestern Ontario Family Room, London.
Ends: December 31, 2020
The Ronald McDonald House allows families to access specialized medical treatment by providing a place to stay at little or sometimes no cost. The generosity of volunteers and donors make it all possible. Please donate what you can to help these families and their children. We will race lap by lap to help make life easier for those in need.
Together we have raised $0 of our combined $5,000 goal
Teams participating in this Fundraiser