Ronald McDonald Care Mobile
The Ronald McDonald Care Mobile supports families in East Calgary and on the Siksika First Nations Reserve.

The Care Mobile has driven over 70,000 kilometres to bring medical services to families right in their own communities

In 2014, the Care Mobile treated over 2,300 patients.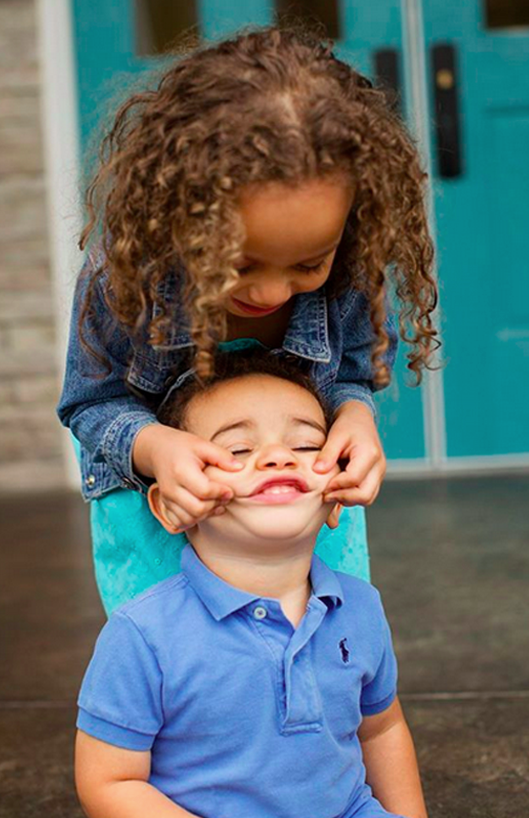 The importance of Care Mobiles
Ronald McDonald Care Mobile delivers healthcare to vulnerable communities around the globe. By providing cost-effective, high-quality, medical, dental and health education services, this vehicle literally opens the door to health care for thousands of children and their families. RMHC Chapters and local clinical service providers work together to apply their administrative, clinical and operational expertise and community resources to identify gaps in care; then deliver services tailored to the needs of that community. Our Care Mobile takes a holistic approach, focusing on prevention, treatment and ongoing care. We provide services ranging from immunizations and preventive check-ups to dental care. We deliver health education in order to reduce overall medical costs, address behavior and lifestyle choices, and help motivate families to improve and maintain their health. Our staff also works with families to help them get access to ongoing care with a primary doctor or dentist. Depending on the community needs, the Care Mobile may provide the following services - pediatric oral healthcare, flu vaccines, immunization, family nutrition screening and education, vision/blood glucose/blood pressure screening, mental health support, communicable disease control, and pre and post-natal health promotion.

Care Mobile services are provided in a 40-foot long, 8-foot wide vehicle built specifically for delivering pediatric health care services. Each Care Mobile includes two patient examination rooms, a laboratory, and reception and medical records areas.