Ronald McDonald Houses
There are 15 Ronald McDonald Houses across Canada

6,000 volunteers help to run them

Over 10,000 families stay every year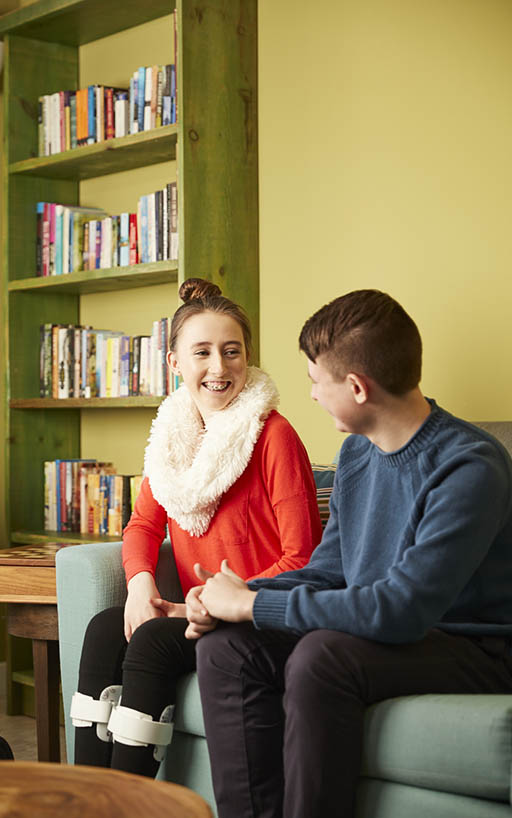 The importance of Ronald McDonald Houses
Ronald McDonald Houses are the cornerstone of RMHC Canada. They give families who don't live near a children's hospital, a warm and compassionate home to stay in while their child is being treated at a nearby hospital. So families can stay together and close to their sick child during this most difficult time. They can also find comfort and support by meeting and talking to other families who are going through a similar experience.

All of our Houses provide families with private bedrooms, professionally equipped kitchens, laundry facilities, and playrooms for the kids. Additional services, like accredited education programs, special suites for children with suppressed immune systems, recreational activities, non-clinical support services, and sibling support services are also available depending on the House. Families pay just $11.50 per night. And if they can't afford that, they stay for free.

Right now, there are 15 Ronald McDonald Houses hosting approximately 51% of the families with critically ill children across Canada. That's more than 10,000 families every year. But there are still many families who are turned away every day due to lack of space. Some Houses report turn-away rates as high as 70%.

Our long-term goal is to ensure 100% of families with critically ill children have a place to call home. By fundraising, donating or getting involved, you are helping us reach that goal. Thank you for the much-needed support.